The press service of the US National Nuclear Security Administration, which is part of the US Department of Energy, reports that tests have been conducted on a B61-12 guided bombs capable of carrying a nuclear charge. For testing aircraft used F-15E. This fighter-bomber, which in addition to the US is in service with the Air Force of Saudi Arabia, Israel, the Republic of Korea and Singapore.
The agency reports that the bomb tests successfully passed another 8 on August at the Tonopah test site (Nevada) without using a nuclear warhead. The landfill in the USA is known as the 52 Zone. Valid from 1957 year. It was over this proving ground that the US Air Force aircraft worked out air battles with Soviet-made aircraft. Recently, a previously closed program has resumed.
Deputy Director of Nuclear Security Administration Phil Calbos
said
:
The B61-12 testing program runs on schedule, which meets national security requirements. Tests confirm the design characteristics of the B61-12.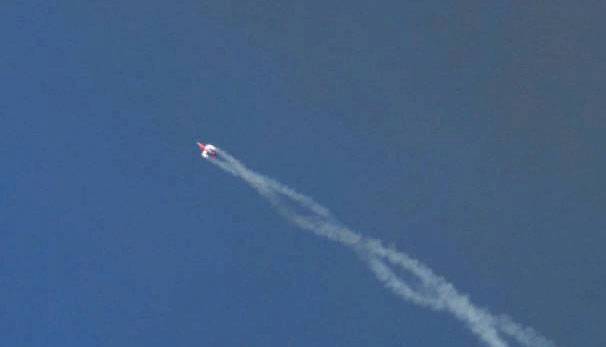 According to some data, the main focus of the tests was on testing the tail of a bomb capable of carrying a nuclear charge.
Such bombs the United States plans to place on the base in Germany, replacing their previous modifications.