The Ministry of Defense of the Russian Federation reports that the militants of the terrorist group Islamic State (* banned in the Russian Federation) are attempting to transfer forces and assets to the Deir ez-Zor area. In the direction of the same city, with the support of the Russian Aerospace Forces, the main forces of the Syrian government army are also moving. In fact, Deir ez-Zor is today the last stronghold of ISIS terrorists in Syria - after the main militant forces left Raqqa.
RT
The press release of the Russian Defense Ministry leads:
After successful offensive actions by a group of Syrian troops with the support of the Russian HQs in the area of ​​the city of Ghanem-Ali, ISIS militants are trying to regroup and prepare fortifications in the area of ​​Deir-ez-Zor.
In the area of ​​Deir ez-Zor there is a transfer of a variety of armored vehicles, vehicles with heavy machine guns and anti-aircraft installations, and other means for conducting combat.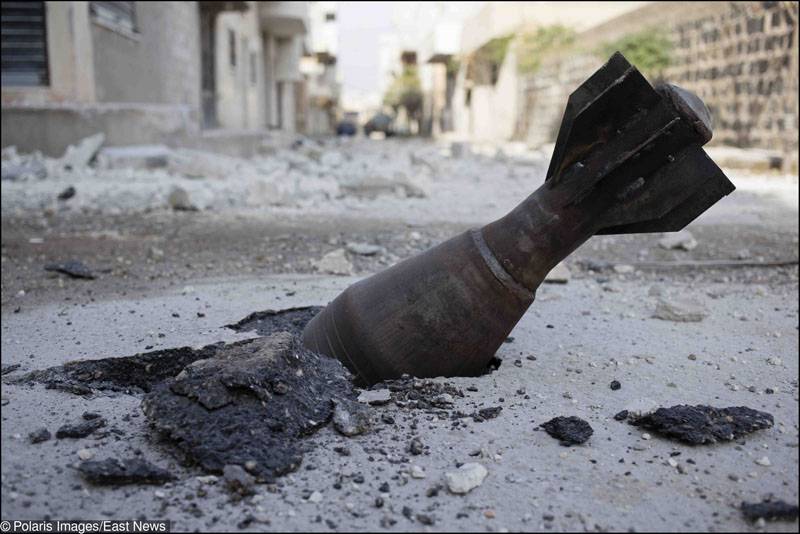 Information Service
AMN
Meanwhile, reports that Syrian troops took control of the key heights in the province of Homs, which ensures relatively safe movement of government forces to Deir-ez-Zor, which was blocked by militants. We are talking about the hill, located approximately in 5-7 km from the city of As-Sukhne.
In tasks
aviation
The Russian Aerospace Forces include preventing terrorists from transporting equipment before the main ground forces of the Syrian army arrive in Deir ez-Zor.