The US side again accused Russia of violating the treaty on the elimination of medium-range and shorter-range missiles (INF).
RIA News
.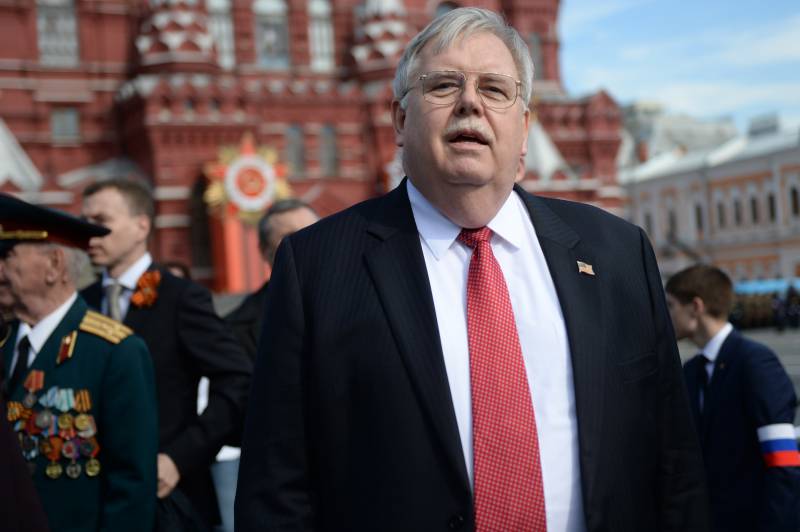 We believe that the INF Treaty is important, and we follow the letter of the agreement. Nevertheless, from the side of Moscow there are serious violations on the creation of new missiles. This is a threat not only to us, but also to our allies,
said the US ambassador to Moscow, John Tefft.
He stressed that "the Russian side has not yet recognized the existence of violations" of the contract on its part.
The Russian Foreign Ministry said earlier that Moscow was seriously concerned about "using the United States' non-argued data on the treaty as a pretext for a campaign of possible retaliation" against the Russian Federation.
According to Foreign Minister Sergey Lavrov, the Russian leadership "has repeatedly reaffirmed its commitment to the obligations under the INF Treaty" and "there have been no violations on our part". He noted that "the United States claims the opposite, but it does not provide any specific information that could be checked in order to clarify the situation." The minister also stressed that Moscow "has very serious questions to the United States about certain" liberties "with the fulfillment of the treaty by the Americans themselves."