The Russian and Latvian peoples can work "shoulder to shoulder", but for this the parties must work out joint ways, reports
RIA News
Statement by the Minister of Transport of Latvia, Co-Chairman of the Latvian-Russian Intergovernmental Commission Uldis Augulis.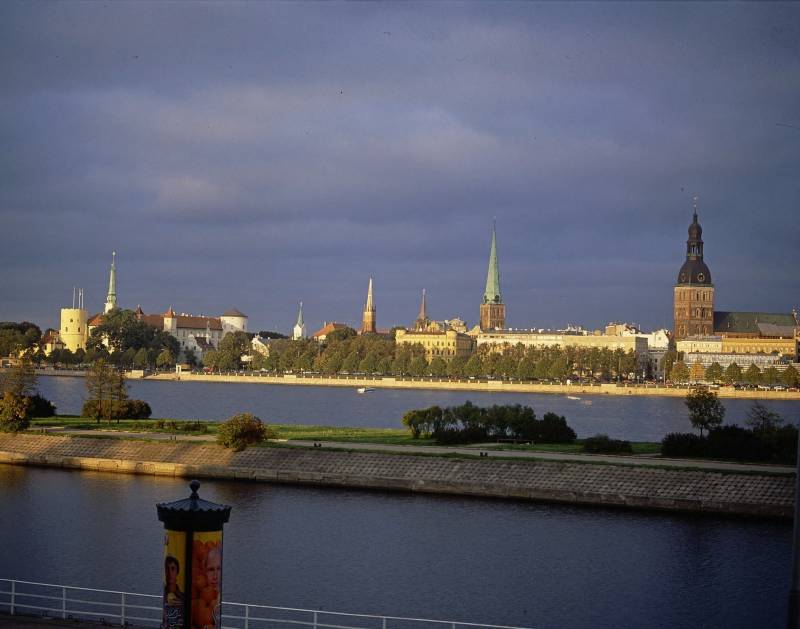 After an almost 15-year recess, a meeting of the Latvian-Russian intergovernmental commission took place in Riga on August 4.
First of all, we must talk and work together. If we do not talk, work out joint ways, from the same China, then we will fail,
The Minister said in an interview with the radio station Baltkom.
According to him, "people live in both countries who want bread with sausage, and not just bread".
Every country should think about how their economy is developing. We see that we can work together, shoulder to shoulder,
said Augulis.
Earlier, Prime Minister Maris Kuchinskis said that "Latvia prefers constructive and practical cooperation with Russia in a number of areas."
Among the areas for cooperation, the prime minister called "border protection, migration and customs cooperation, transport, culture and art." At the same time, he noted that "today the international situation influences the Latvian-Russian relations".