The Russian Armed Forces have completely overcome the dependence on imports in the field of information technology, reports
RIA News
the message of the Chief of the Information and Telecommunication Technologies Development Department of the Ministry of Defense Maxim Bets.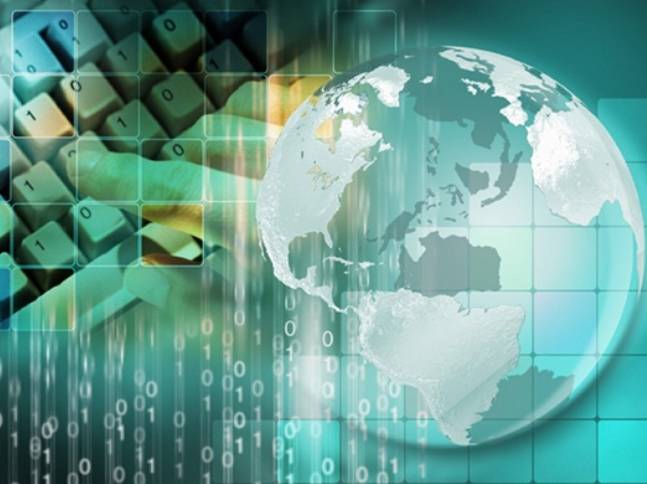 According to him, "in ten years, the Russian industry has made a significant step in the development of modern information technologies."
Today we can say with confidence that the Armed Forces of the Russian Federation in this area have completely freed themselves from import dependence. This was confirmed by the Army-2017 forum itself,
Betz said at the end of the roundtable on the use of cloud technologies in the interests of the military.
The meeting was held in the framework of the International Military-Technical Forum "Army-2017".
He recalled that the forum was attended by "over 1,2 thousands of enterprises and organizations that presented more than 18 thousands of developments and technologies in the field of defense and security."