The daughter of US Interior Minister Ryan Zinke, Jennifer Detlefsen, spoke very harshly about the current president, Donald Trump, in connection with his decision to ban transgender service in the army, reports
RIA News
.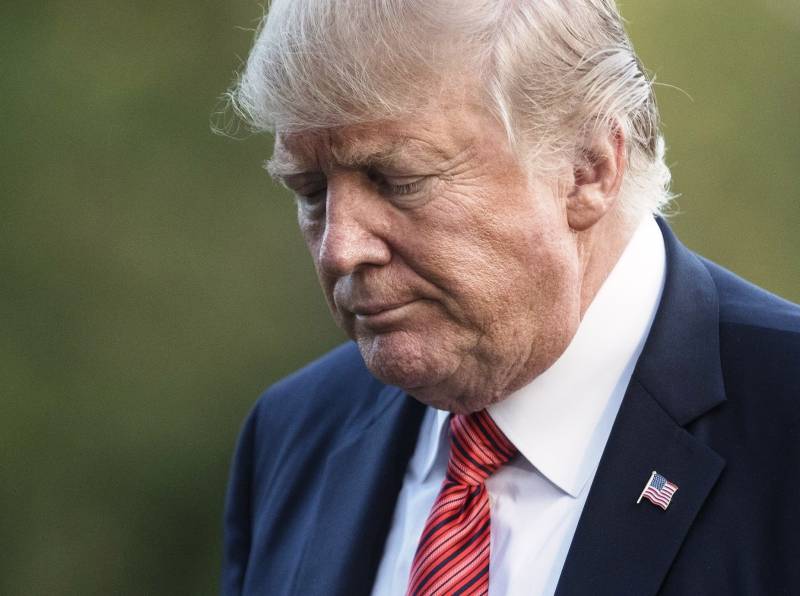 This man is a shame. I tried to distance myself from politics on my pages on social networks as much as possible, but this is inexcusable. As a veteran, I say: "Sit down and shut up, you, knowing nothing and never serving a nothing,
she wrote Instagram.
Jennifer herself served earlier in the US Navy.
Interior Ministry spokeswoman Heather Swift on a request to comment on the words of Jennifer Detlefsen said that this issue has no relation to her department. However, she noted that
family members are not elected officials and deserve the respect and integrity of personal space.
The agency reminds that earlier Trump returned the ban on the service of transgender people in the armed forces canceled by Barack Obama. By deciding to lift the ban at the end of last year, Obama postponed its implementation until July 1 2017.
Currently, according to various estimates, in the US armed forces serve from 1,3 thousand to 6 thousand transgender people.