Armenian edition
Lragir
comes out with a rather unexpected material. It states that representatives of the Armenian diaspora allegedly become harder to live in Russia due to the fact that many Western sanctions have been imposed on the Russian Federation. The author of the material is a columnist Naira Airumyan, who claims that the Armenians working in the Russian Federation "have stopped paying their salaries on time" and "they are thinking about going home."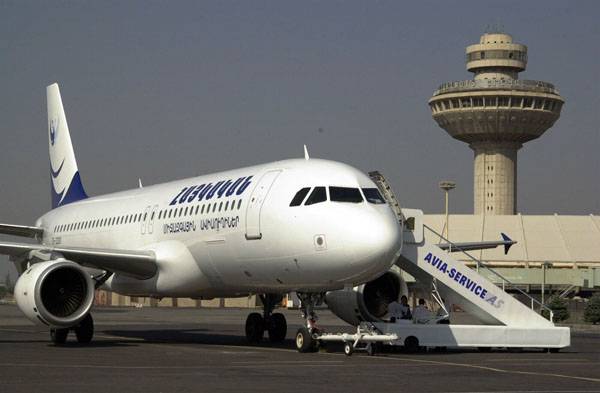 At the same time, the material stated that the Armenian community in Russia is "the most unprotected". On what basis such a conclusion is made with respect to several millions of Armenians living in the Russian Federation is not clear.
From Naira Airumyan's material:
If the sanctions against Russia continue, if the economic situation in the country worsens even more, then you have to discuss a whole tangle of problems of migrant workers who will be forced to return to Armenia.
Then the Armenian media columnist wonders if Armenia is ready "for a large flow of repatriates?" The answer does not seem to be ...
From the material:
Well-off Russian Armenians have long been preparing themselves a haven in Armenia. Ruben Vardanyan sold Troika Dialog and transferred a significant part of his business to Armenia several years ago. Samvel Karapetyan with the Tashir group is also trying to settle in Armenia more tightly - now he has taken over almost the entire electric power industry of Armenia. Daniil Khachaturov, who owns Rossgosstrakh, is trying to sell the company to Otkritie Bank. Whether he will move to Armenia is difficult to say.
At the same time, the author of the material asserts that it is Armenia that is considered to be a "safe haven" for representatives of Russian business with Armenian roots.