US President Donald Trump has signed a document restoring a ban on military service for individuals who do not associate themselves with the sex received from nature. It's about the so-called transgender. Recall that the ban on denial of service for transgender people was introduced by the Obama administration with the phrase "not to infringe upon the rights of US citizens in terms of their readiness to serve in military structures and internal security structures."
RIA News
gives a fragment of the text of the very document that was signed by Trump:
I will instruct the Minister of Defense and the Minister of Homeland Security, which is responsible for the Coast Guard, to return to a long-standing policy on transgender persons in military service for a long time until June 2016.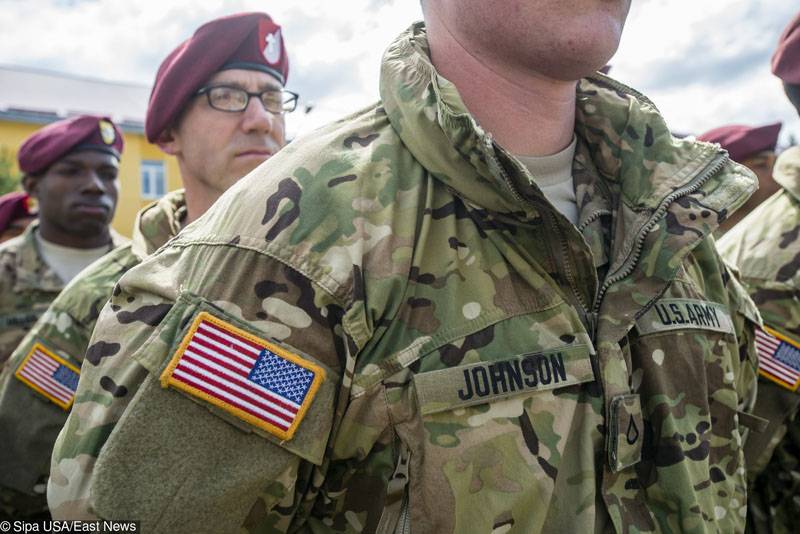 The document states that the ban will be in effect until there are objective grounds for considering the service of transgender people in the troops not to cause material or other damage to government departments. In particular, it is said that at the moment the service of transgender people in the US Army is more expensive financially, and also leads to a mismatch in military units. No specific examples are given.
According to Trump, the leadership of law enforcement agencies can independently make recommendations regarding this issue.
There are no official data on the number of transgender people in the American army. According to American media, their number - up to 5-6 thousands of people.