The official
Online
The Russian Defense Ministry on the eve of the 2018 anniversary celebration in 75, the defeat of the Nazi troops in the Battle of Stalingrad, launched a multimedia section with unique archival documents reflecting the initial phase of this bloody battle of the Great Patriotic War.
Recently declassified documents of the Central Archive of the Ministry of Defense of Russia will tell users of the official website of the military department about the unparalleled heroism of the city's defenders, about measures taken to rescue the population and evacuate industrial equipment.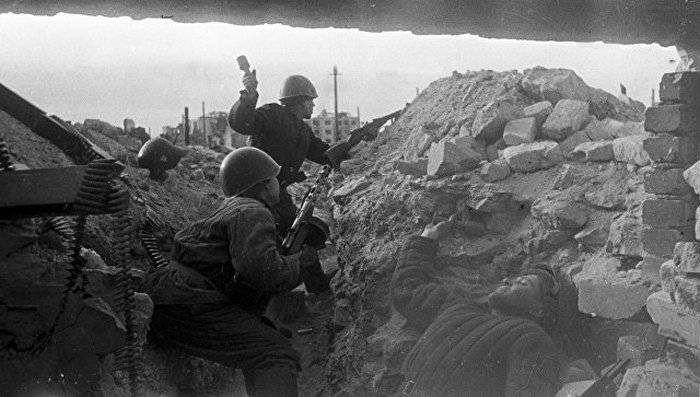 Among the documents published for the first time is the handwritten text of the telegram-report of Colonel-General KK Rokossovsky, commander of the Don Front, to the Supreme Command Headquarters from January 31, 1943, on capturing the 6 Commander by the German Army Field Marshal F. Paulus.
Also to the attention of a wide audience are documents of the German command, in which there is information about the course of hostilities and the units of the Red Army that opposed the fascist German forces in Stalingrad.
The documents posted on the official website of the military department are also available to visitors of the International Military-Technical Forum Army-2017: The Central Archive of the Russian Ministry of Defense prepared and demonstrated at the Forum a selection of unique archival documents from the period of the Great Patriotic War.
You can enter the site
here