The government of Germany considers the question of reparations to Poland closed. Reports about it
RIA News
with reference to the statement of the representative of the press service of the German cabinet.
The interviewee stressed that the position of Berlin was formulated on August 2 and remains unchanged.
Then the deputy government spokesman Ulrike Demmer noted that Berlin is certainly responsible for unleashing World War II in moral, political and financial terms, but "the issue of the German reparations to Warsaw was finally settled at the political and legal level". The press service stressed that this is a principled position of the German leadership.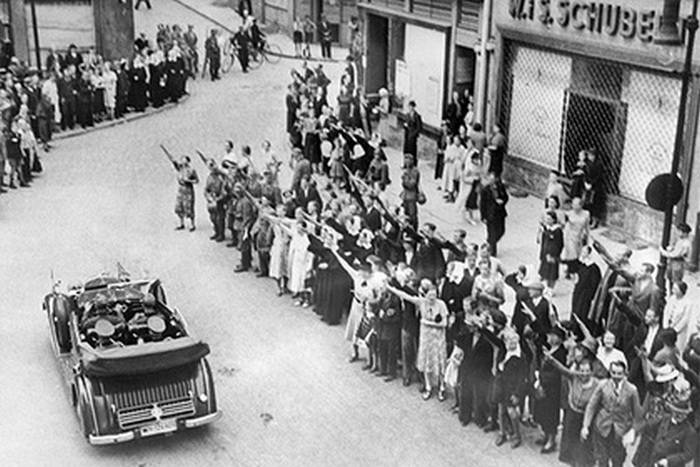 Earlier, on August 25, Polish Prime Minister Beata Szydlot stated that her country has the right to reparations from Germany.
Poland speaks of justice. Poland is talking about what needs to be done. We are victims of the Second World War. We are victims for whom damage has not been repaid in any way.
- stressed Shidlo.
2 August, Polish Defense Minister Antoni Macherevic reminded that the country had never de facto denied claims against Germany, which launched 1 on September 1939 of the year, military aggression against the republic, and then occupied Polish territories for almost 5 years.
It is not true that the Polish state abandoned the German war reparations due to it. This Soviet colony, referred to as the Polish People's Republic, abandoned part of the reparations related to the puppet state also called the German Democratic Republic.
- the minister said. He also added that this waiver was never legally registered.