At least 14 people, including six children, on Friday became victims of air strikes on a residential area in Yemen's capital, Sanaa, said
RIA News
source in medical services.
Aviation
the international coalition struck four Friday morning air strikes on a residential area of ​​Atan in the south-west of the capital. 14 people were killed, including six children and two women, and 15 were injured.
- said the source.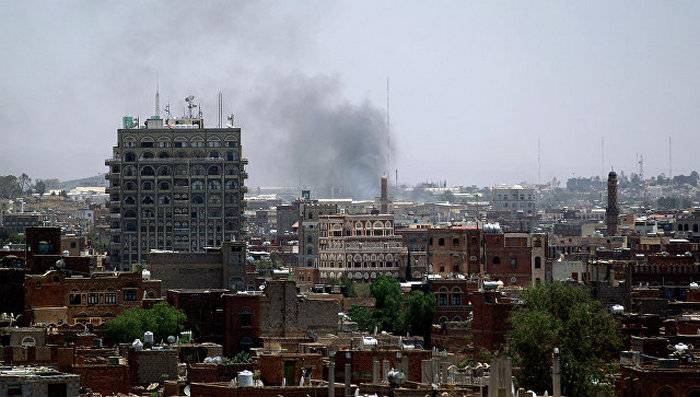 Because of the air strike, two houses were completely destroyed and filled up with debris from the inhabitants, six more houses were damaged.
Previously, the SABA agency, loyal to the Hussite rebels, reported that more than 70 people were killed or injured as a result of air strikes by an international coalition in Yemen on Wednesday, without specifying the death toll.
In Yemen, the armed conflict continues in 2014, in which, on the one hand, the Hussite rebels from the Shiite Ansar Alla movement and a part of the army loyal to former President Ali Abdullah Saleh and from the other side government forces and militias loyal to President Abd Rabb Mansur Hadi. The government from the air and on the ground is supported by the Arab coalition led by Saudi Arabia.