The main object of the Volga air defense will present a whole arsenal of its weapons at the exhibition site, which will open today near Samara in the framework of the International Military-Technical Forum "Army-2017", told "Military Outlook"
press office
Central Military District.
This year, the forum will feature the command post 5H63С with a radar station, self-propelled launchers of the C-300PC anti-aircraft missile system, radar stations "Casta" and automation systems "Foundation-M".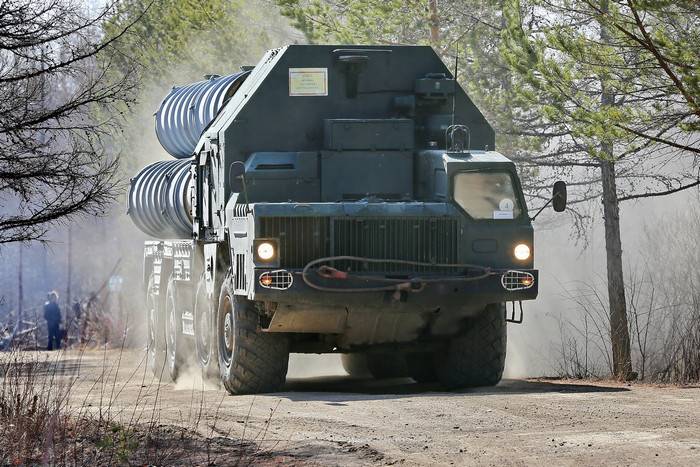 The opening of the forum will take place today, August 25, at 15:00 at the Roshchinsky training ground of the Samara region and will last three days. It will feature over 100 units of modern and rare military equipment, weapons and equipment. Spectators will be shown the forcing of the BTR-82A armored personnel carriers of a water barrier, the installation of aerosol curtains by the RCB units, demonstration performances by reconnaissance units, the blocking of the building and the destruction of a conventional illegal armed formation (IAF), firing from
tanks
T-72B3.
Guests of the exhibition area will be able to set a record for disassembling and assembling rifle
weapons
and also pass a rapid test for neuro-psychological stability and find out if they could take up combat duty the way their fathers and grandfathers did in their time.