As the
news
portal
Flotprom
referring to the source, the ongoing negotiations between the Russian Federation and India concerning the construction of the minesweepers of the 12701 Alexandrite-E project are close to completion.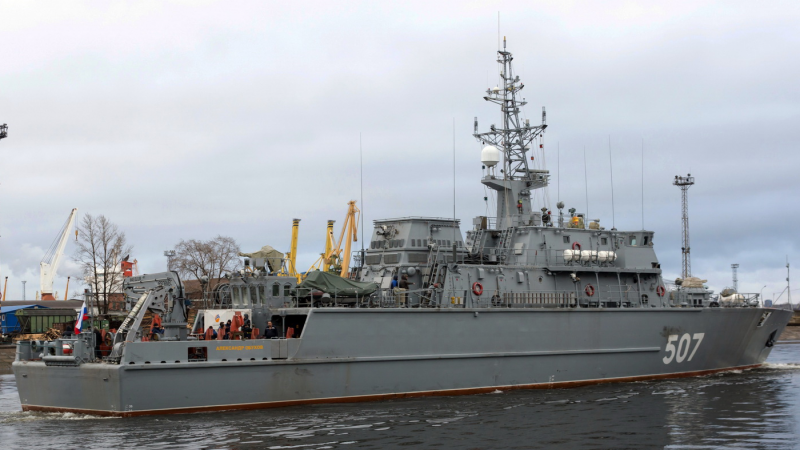 "Alexander Obukhov" project 12700 "Alexandrite"
Delhi is exploring the possibility of acquiring this type of minesweeper to 10, some of which will be built at Indian shipyards. In 2015, the ongoing negotiations with the Indian side, which had the intention to organize the licensed production of Alexandrite, were reported.
In comparison with the minesweepers intended for the Russian Navy, the export version has a new tank shape and a bulwark that is designed to increase the ship's seaworthiness.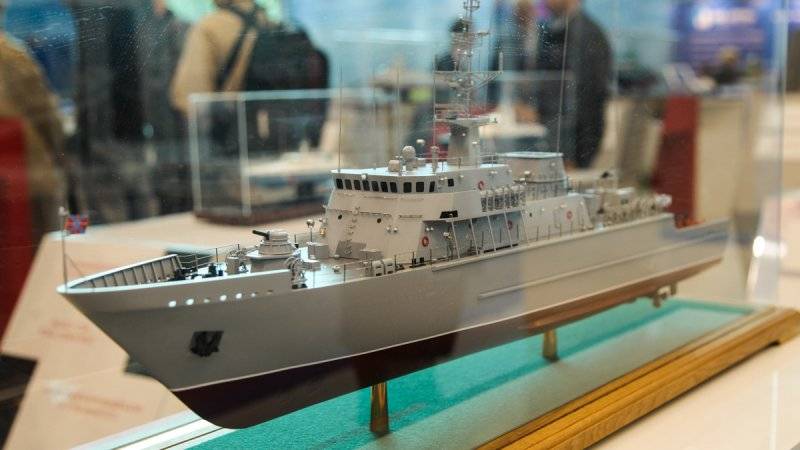 Project 12701 "Alexandrite-E"
The ships of the Alexandrite project have the largest hull of monolithic fiberglass in the world, formed by vacuum infusion. Replacing steel with this material led to an increase in service life and a decrease in the mass of the structure while maintaining its strength.
The project provides for the formation of a mine control circuit using the latest, highly efficient sonar stations located both on the ship itself and on remote-controlled and autonomous underwater vehicles. At the same time, the ship can be equipped with traditional sweeping armament. With a displacement of about 890 tons, the Alexandrite accelerates to the 16,5 node. The main purpose of the ship is to search and destroy mines in the waters of naval bases.