Former Afghan President Hamid Karzai spoke out against the new strategy of US President Donadd Trump in relation to his country, reports
RIA News
.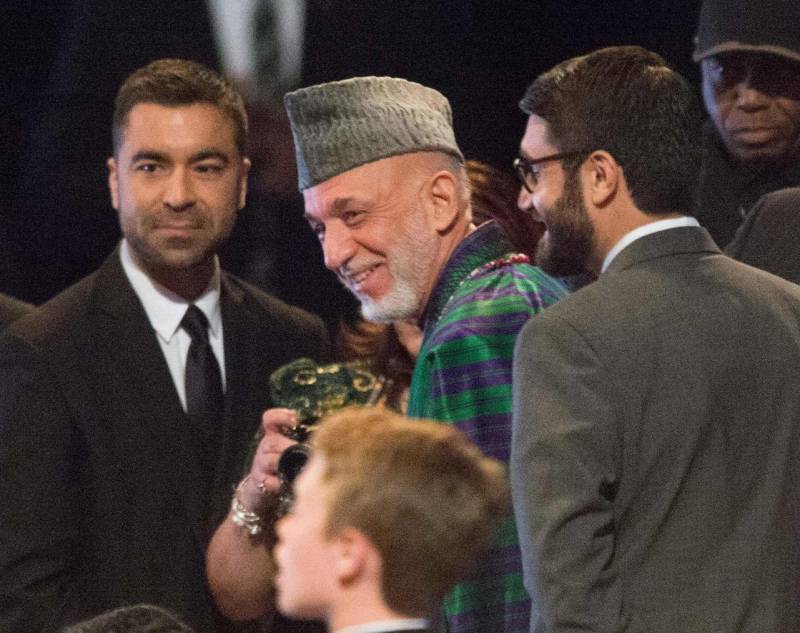 I strongly oppose the new US strategy towards Afghanistan, as it is against the national interests of the country
Karzai said in an interview with Izvestia.
In addition, he believes that the idea of ​​more active use of private military corporations (PMCs) in Afghanistan is hopeless, believing that this will only prolong the armed conflict.
I strongly oppose the increasing role of private military corporations in the American campaign in Afghanistan. This violates national sovereignty and the constitution, prolongs the conflict and intensifies the bloodshed in Afghanistan. The use of PMCs is an anti-Afghan project,
stated Karzai.
Earlier, President Trump said that the powers of the American military in Afghanistan will be expanded to fight terrorists in this country. Also, according to him, the United States will no longer report on the number of its troops engaged in operations against terrorists, and in general on its military plans. The rapid withdrawal of American troops from Afghanistan, Trump, called an unacceptable solution.