The Deputy Minister of Defense of the Russian Federation, Yury Borisov, presented the latest data on the state defense order for the current year. According to Yury Borisov, a total of GOZ-2017 was completed by more than 43% for the supply of mass-produced weapons and more than by 48% for repair and maintenance of equipment.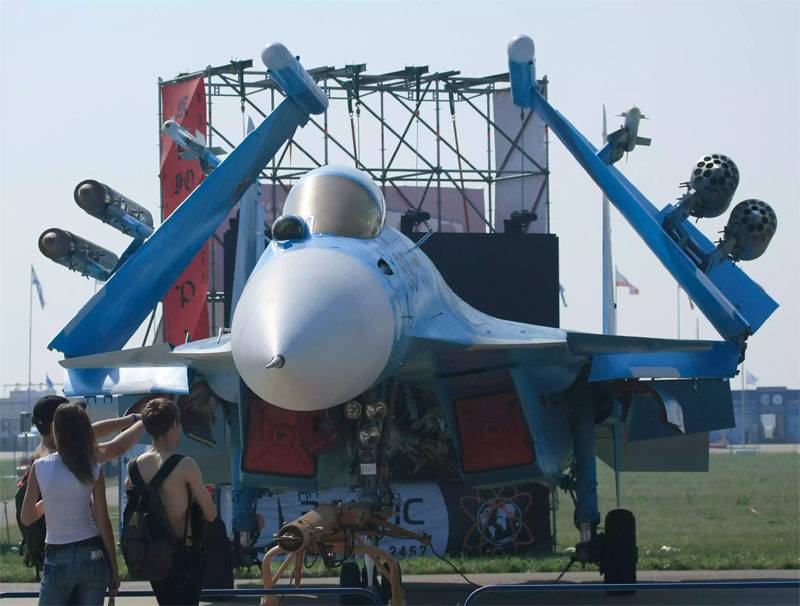 Recall that last year the State Defense Order was implemented on 97%. Failure to comply with the state defense order in the volume of 3% at the Ministry of Defense is considered a good indicator, based on the comparative level of previous years, when the state defense order was able to be performed on 85-90% at best.
How successful can be considered as the fulfillment of the state defense order at 43 and 48 percent following the results of almost 8 months of the current year is an open question.
The military department itself says that implementation is proceeding as planned and that the main supplies to the troops are traditionally carried out in the second half of the year.
Yuri Borisov quotes the portal
"To lead. Economy"
:
More than 2017 trillion rubles are allocated for the implementation of the state defense order in 1,4, the Defense Ministry plans to complete the strategic weapons missions by 100%, whereas in 2016, the state defense orders are fulfilled by 97%.
Earlier, the Ministry of Defense of the Russian Federation reported that the enterprises of the military-industrial complex accommodated up to 90% of the entire GOZ-2017. The remaining 10% will be placed in the remaining months to the end of the year.
At the same time it is planned that at the beginning of 2018, the level of modern weapons in the army will be 62%. Recall that the targets for the 2020 year - not less than 70%.