Bulgarian media cite data on a sociological survey on the readiness / non-readiness of the population to defend their country in the event of an attack. The survey was conducted with the participation of the company Gallup International. It is noted that only every fourth survey participant in Bulgaria stated that he would fight for his country in the event of aggression against it. The overwhelming majority of the polled Bulgarians are counting on outside help. Apparently, we are talking about "help" from NATO.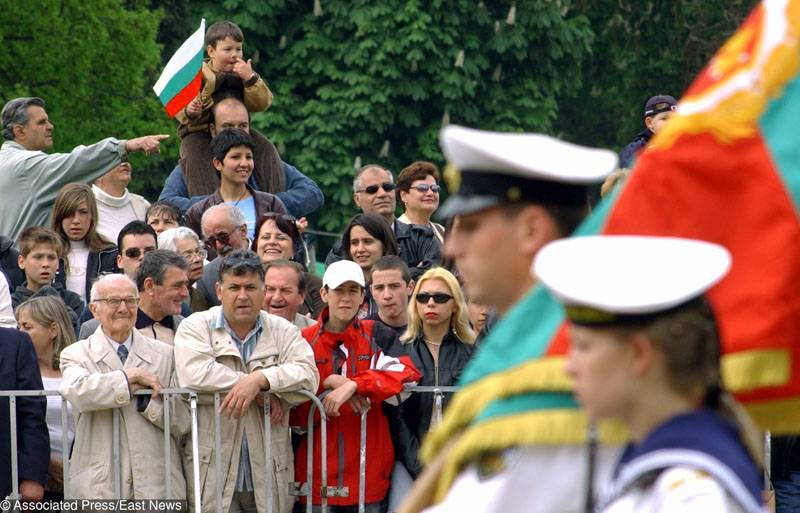 Earlier, the same research department conducted similar surveys in some other countries of the world. It turns out that the residents of Fiji and Morocco (around 94%) are the most willing to defend their countries, and the least of all are the citizens of Japan (13% in total). The Japanese, apparently, are counting on help from the United States of America.
The results of the survey in Britain and France are also published. In these countries, the majority responded that they are not ready to stand up for the defense of the Fatherland. In France, ready to stand under the gun - 29%, in Foggy Albion and even less - 27%.
On a global scale (according to the survey results in 64 countries of the world) 52% women and 67% men are ready to defend their country. The largest number of people willing to protect their countries, according to a survey, is in the age group from 18 to 34 years.