Concern Radioelectronic Technologies (KRET) handed over to the Defense Ministry the complexes Krasukha, Vitebsk and Moscow, reports
TASS
.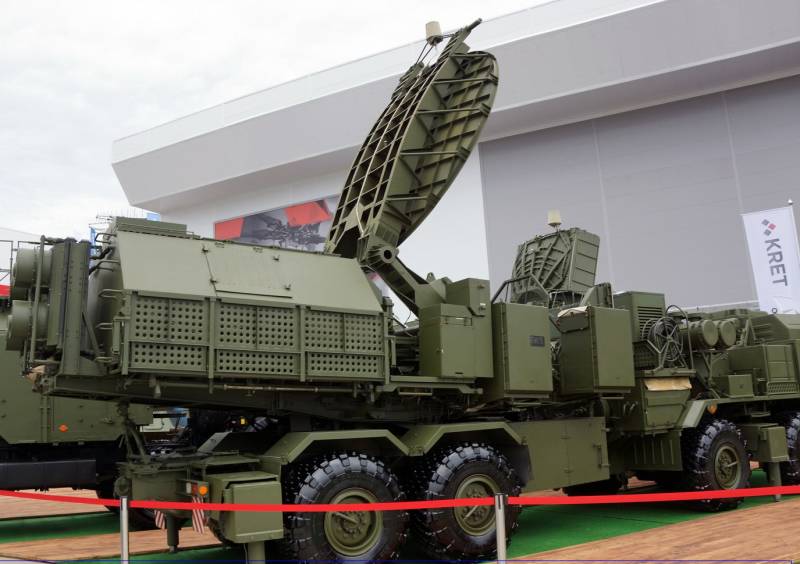 The transfer agreements were signed by the parties at the Army-2017 International Military-Technical Forum.
In particular, the concern provided 12 with sets of on-board Vitebsk defense complexes for Mi-8 helicopters. They are designed to protect helicopters from being hit by enemy missiles with infrared guidance systems.
Complexes "Krasukha", according to the company, are used for "electronic suppression of airborne radars and allow you to cover command posts, groups of troops, air defense systems, important industrial and administrative-political objects."
The "Moscow-1" complex of automation equipment for electronic warfare units transferred to the military can "see" at a distance of up to 400 km and work effectively "at extremely low and high temperatures," its viewing sector covers 360 degrees.