Representatives of the armies of the United States and Russia to 12 once a day, call the hotline to prevent incidents in the air over the territory of the SAR, reports
RIA News
Reuters report.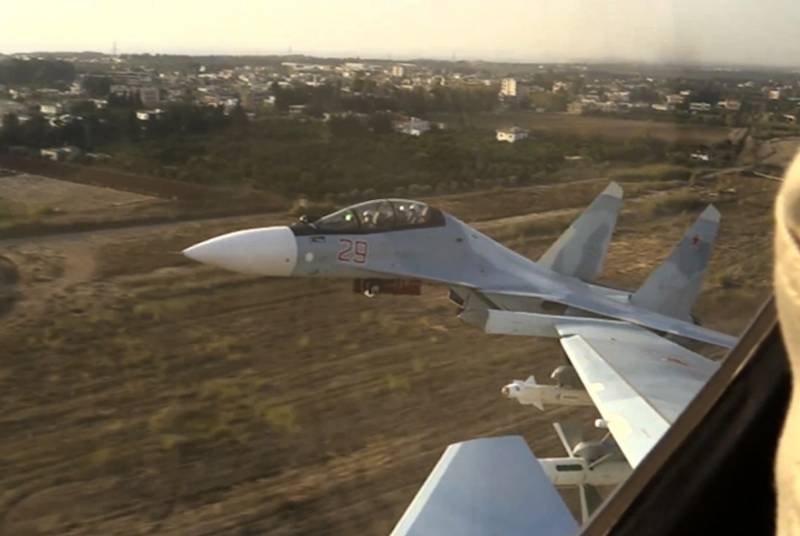 Sources of the agency emphasize that "contacts help the United States and the Russian Federation to make planes in the sky over Syria and prevent possible incidents." In addition, the parties "continue to regularly contact on a military line over Syria."
The publication notes that the contacts did not stop all four months since the US Navy launched a missile attack on the Syrian government base.
According to senior US military, the contact is maintained, despite the fact that "conversations between the American and Russian side are not always simple."
The reality is that we have worked through several difficult tasks, and in general, we have found a way to maintain a line on resolving potential conflict situations and continue our mission,
quoted by the agency of the Air Force commander in the Middle East, Jeffrey Harrijiana.
As Col. Gen. James Townsend noted, "Russians are exceptionally professional, affable, and disciplined."
Earlier, Deputy Foreign Minister Sergei Ryabkov said that Russia and the United States have achieved progress in the dialogue on Syria.