A commission has been formed in the Israeli main military department, which deals with the verification of the activities of the ADS (Aeronautics Defense Systems) company
drones
. Israeli edition
"Maariv"
reports that the Israeli Defense Ministry has received information that the Azerbaijani military representatives could ask the company to assist in striking the positions of the army of Nagorno-Karabakh.
ADS has been cooperating with Azerbaijan for a long time and firmly, but its representatives say that no assistance was given to Baku in attacking Armenian positions with drones.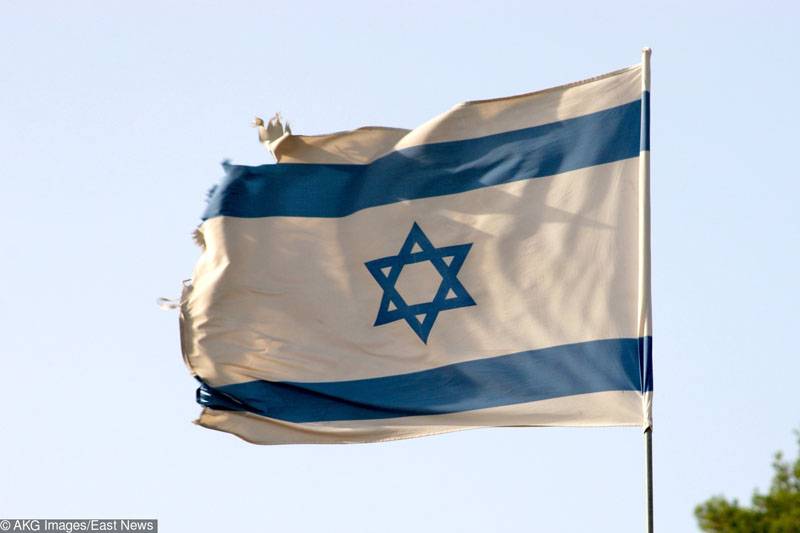 After that, there were reports that the Israeli commission allegedly established the fact that ADS was not involved in the bombardment of positions in Nagorno-Karabakh by Azerbaijani troops, but these reports are refuted in a number of media outlets. It is known that the verification has just begun, and is not officially reported on its progress at the moment.
Earlier, the press service of the Defense Ministry of the Nagorno-Karabakh Republic reported that as a result of an air strike produced using an unmanned aerial vehicle, two servicemen were injured.
Against the background of these messages in the media in Israel, a number of politicians called for an assessment of military-technical cooperation with Azerbaijan. Politicians doubt the fact of active cooperation between Azerbaijan and Iran. It is noted that the Israeli technology of drone drone can be in the hands of the Iranian military.