When concluding the Bialowieza Agreement, Kiev managed to leave Crimea, because it promised that Crimea would have the right to enter into any economic, political, social agreements with Russia, but did not fulfill these promises, reports
TASS
statement of the former president of Ukraine Leonid Kravchuk.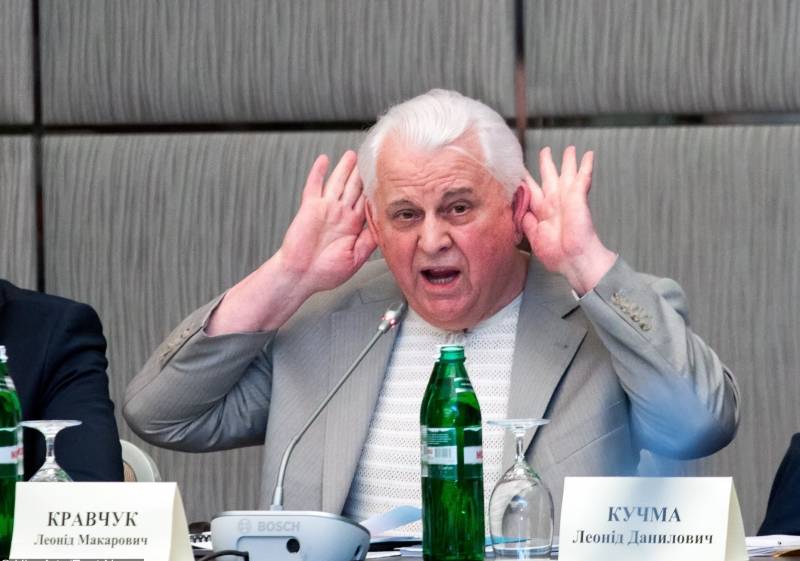 Answering the question of the publication "Apostrophe" about how Ukraine managed to save the Crimea in 1991, Kravchuk bluntly said that Kiev managed to "outwit" Moscow.
I sought all the time for joint responsibility ... And it was precisely this approach of joint responsibility in a constructive dialogue with Russia that allowed us - I'm not afraid of this word - to outsmart it,
he said.
We talked about the fact that the Crimea is an integral part of Ukraine. But we also talked about the fact that Crimea can conclude any economic, social, political agreements with Russia. We said that the Crimea will have more rights and freedoms to address such issues, Kravchuk continued.
But these promises were not kept,
he admitted.
This is the main thing that we did not do next. We wanted to control everything from the center ... This is wrong. It was in Soviet times. We went to Moscow, they traveled to Kiev from places
said the ex-president.
According to him, language and confessional issues immediately arose:
These two, linguistic and confessional, have also been stung by a difficult economic situation and have greatly aggravated it. Incredibly exacerbated ... And the cause of this conflict, which arose, was the restriction of economic, social and other powers of the regions.
We wanted to rule everything and everyone, as it was before, under the Bolsheviks. And this led to conflict,
summed up Kravchuk.