Countries that previously launched a diplomatic scandal against Qatar, having recalled their ambassadors from Doha and declaring a trade blockade to the emirate, expressed outrage that the Qatar authorities decided to fully restore diplomatic relations with Iran. On the eve it became known that the Qatari ambassador will return to Tehran in the near future.
The Qatar Foreign Ministry issued a message of this nature about its decision:
The State of Qatar is looking for partnerships with all countries of the world. We seek to strengthen bilateral relations with the Islamic Republic of Iran in all areas.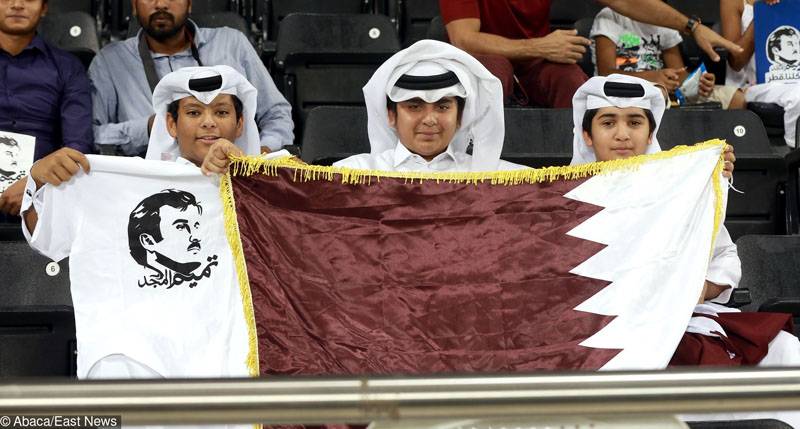 Recall that the ambassador of Qatar was recalled from Iran at the beginning of last year. At the same time, some other Arab states, including Saudi Arabia, also went on to reduce or rupture diplomatic relations with Tehran. The reason for the recall of ambassadors was then announced by the harsh statements of the Iranian authorities, aimed, as expressed in Riyadh, at "interfering in the internal affairs of Saudi Arabia". In Iran, the mass execution of 47 people was sharply condemned, among them was the theologian an-Nimr, who led the Saudi Shiite community.
Now in Qatar, it was decided to support the position of Saudi Arabia on Iran in conditions when Riyadh itself broke off relations with Doha.