The first president of Ukraine, Leonid Kravchuk, said that the Minsk format of negotiations to resolve the conflict in the Donbass should be changed, representatives of the self-proclaimed Luhansk and Donetsk people's republics (LPR and DPR) should be excluded from it, reports
"Interfax-Ukraine"
.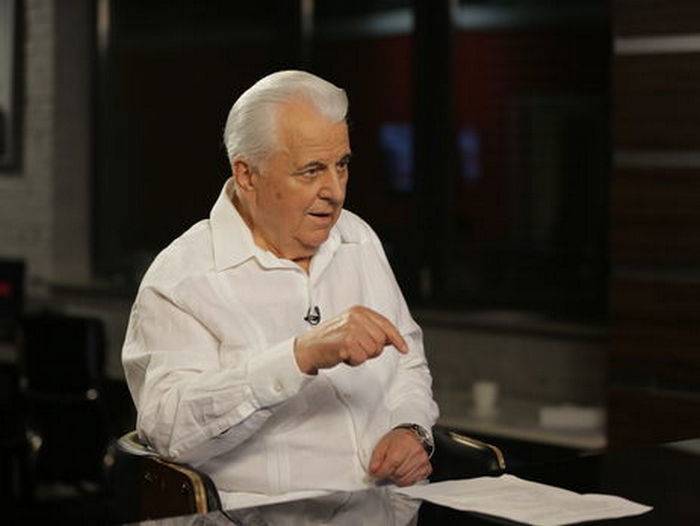 You can leave the Minsk process, you need to thoroughly change, expand, change the powers and composition of participants. There should be no DNR or LC. Since they are there, Russia says that they (in Ukraine) have a civil war. We have to take the Minsk legal platform from Russia so that they do not use the Minsk process against Ukraine
- Kravchuk said on Wednesday at a press conference.
According to him, the Minsk negotiations to resolve the conflict in the Donbass actually solve only the issue of the exchange of prisoners and can not resolve the conflict. In his opinion, the problem is the unwillingness of European partners to take responsibility. Kravchuk stressed that in the West they often do not call Russia an aggressor.
The Minsk agreements were needed one and a half to two years ago. <…> Are they now playing their main role? No. The main goal of Ukraine is to restore territorial integrity, borders and establish Ukrainian power throughout the territory of Ukraine, including Donbass, and eventually Crimea.
- noted Kravchuk.