Ukraine intends to send two observers to the Belarusian-Russian Zapad-2017 exercise in Belarus, which will be held in September 2017, the press service of the General Staff of Ukraine reported on Wednesday.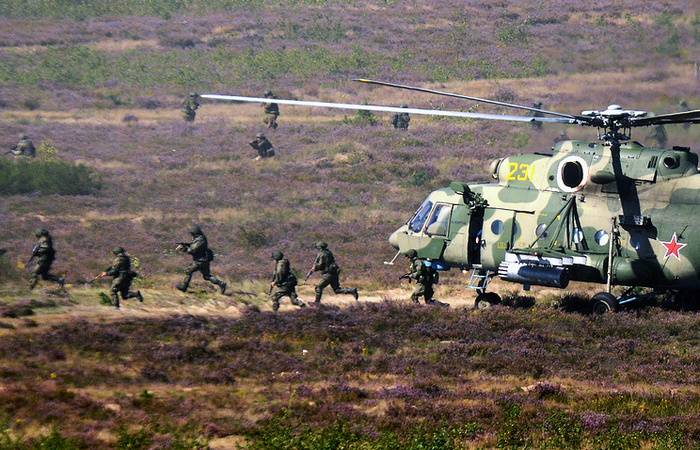 The Ukrainian side confirms the fact that invitations to be made by the co-representatives of Ukraine to monitor the progress of the military exercises Zapad-2017 take place on the territory of the Republic of Belarus with the participation of the troops of the Russian Federation. In the period from 16 to 20 September, two Ukrainian verifiers will be watching the progress of the exercise.
- says the official page of the General Staff in
Facebook
.
The Belarusian-Russian exercise Zapad-2017 will be held on September 14-20 on the territory of Belarus. Earlier, the press service of the Ministry of Defense of Belarus reported that observers from seven countries, as well as a number of international organizations, had invited exercises.
According to the ministry, Belarus invited representatives of Ukraine to monitor the progress of military exercises "West 2017". In addition to Ukraine, Latvia, Lithuania, Norway, Poland, Sweden and Estonia received an invitation to observe the West 2017 exercises.