Krasnodar higher military
aviation
this year, the school of pilots began to accept girls, it is planned to create 15 places for them, reports
TASS
message of the Ministry of Defense.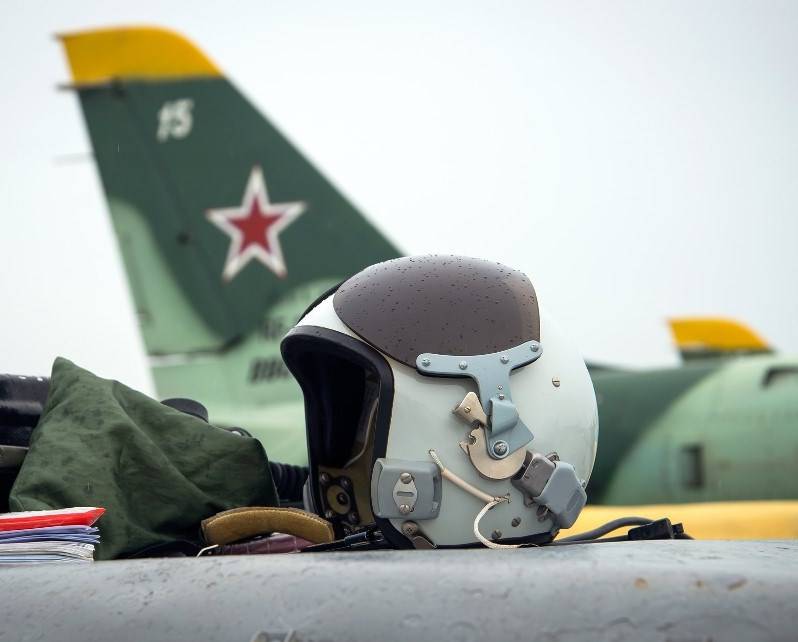 According to the military, in just 10 days more than 100 girls 'personal files were received by the school's admissions office.
Currently, the selection committee is in excess of 100 personal records of candidates received from the military commissariats of more than 30 subjects of the Russian Federation. A significant part of the applicants were originally going to enroll in other military schools of the Russian Defense Ministry,
the report said.
The ministry stressed that "the selection of girls will be based on the results of the USE, professional psychological tests, military flight commission (WLC) and standards for physical training."
"At the same time, they will be subject to rather strict requirements. For example, during the passage of the WLC, they will have to undergo at least 16 additional medical research, as well as withstand a pressure chamber test where the girls will stay in the rarefied airspace for half an hour, which occurs at an altitude of 5 km, "the press service explained. .
In addition, the entrants have to run 100-meter and kilometer distance, as well as pass the standard for the force.