Indonesia expects to sign a contract for the supply of Russian fighter Su-35 before the end of the year, said
RIA News
Indonesian Ambassador to Moscow Vahid Supriyadi.
No, the contract has not been signed yet. A memorandum on countertrade cooperation was signed. This is the final stage before signing the contract. Now signing a contract is a matter of time.
- said the ambassador -
We hope that the contract will be signed before the end of the year.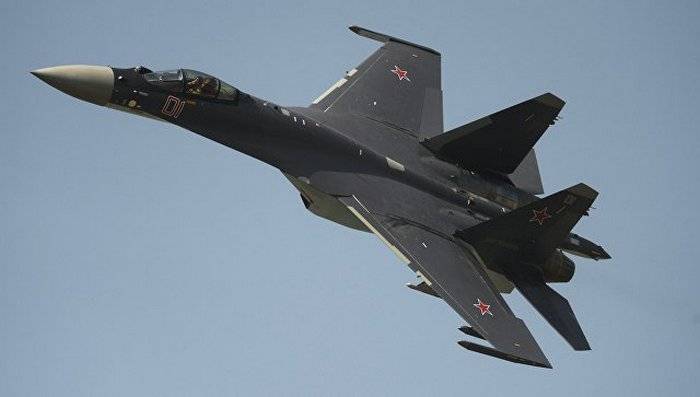 According to him, the delivery of 11 Su-35 is expected. As Reuters reported, citing the authorities of Indonesia, the value of the contract will be 1,14 billion dollars.
According to the agency, in exchange, the Indonesian authorities will supply Russia with raw materials worth 570 million dollars, the rest will be paid in cash. Deliveries of aircraft will be carried out in stages in two years, wrote Reuters.
Su-35 - Russian multipurpose fighter, equipped with an onboard radar with a phased antenna array, as well as thrust vector-controlled engines. It can reach speeds of up to 2,5 thousands of kilometers per hour, its range reaches 3,4 thousands of kilometers, its combat radius is about 1,6 thousands of kilometers. The fighter is armed with a 30 caliber millimeter cannon and has 12 suspension points for bombs and missiles.