In the south of Russia, trainings are conducted on the air defense of strategic facilities, reports
press office
Southern Military District.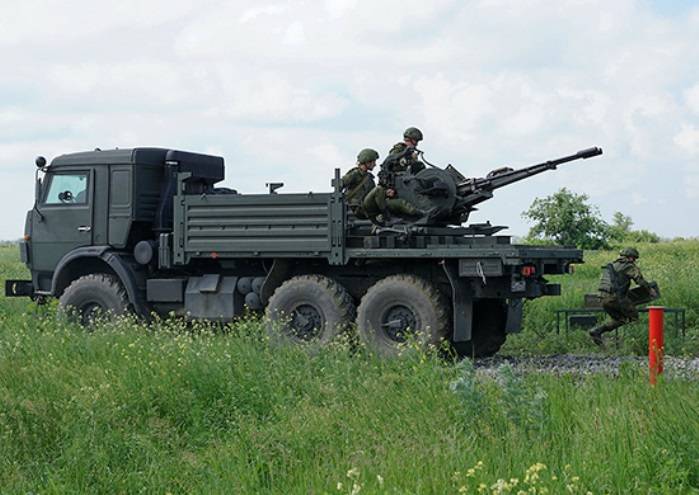 "With the anti-aircraft missile units of the 49-th combined arms army of the Southern Military District (South-East Military District) deployed in the Krasnodar and Stavropol Territories, the Republics of Adygea and Karachay-Cherkessia, air defense (AD) training is conducted," the release said.
The military personnel of the radio engineering units during the trainings fulfill the tasks of finding, detecting and tracking the air targets of the conditional enemy. The main emphasis in the training of radar calculations is placed on the identification and classification of air targets at low (about 400 m) and ultra-low (about 150 m) altitudes,
told the press service.
It is reported that the "calculations of the Osa and Strela-10 anti-aircraft missile systems, the Tunguska-M anti-aircraft gun and missile systems and the Igla portable anti-aircraft missile systems improve the skills of repelling air raid attacks on single and group targets without combat shooting.
In total, more than 400 military personnel and about 100 units of combat and special equipment are involved in the training.