American
aviation
may intensify terrorist attacks in Afghanistan and expand the training of the Afghan Air Force in connection with the latest statement by Donald trump to continue the military company in the republic, reports
RIA News
with reference to the Chief of Staff of the United States Air Force David Goldfein.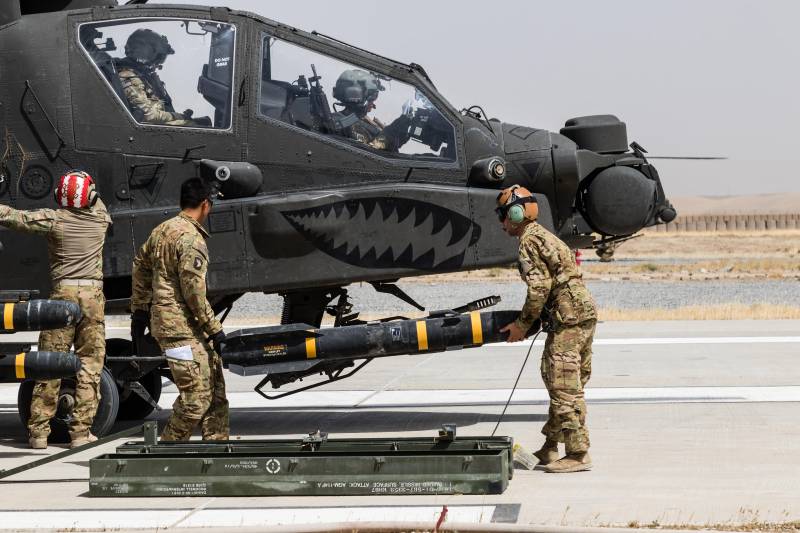 According to Goldfein, so far, the top leadership of the US Armed Forces "has just begun the process of practical implementation of Trump's strategy." When asked if the Air Force plans to send more resources to Afghanistan, he replied: "It is possible."
In fact, it is too early to say what it will mean in terms of increases and reductions,
added the general.
At the same time, he noted that the Air Force "is studying the possibility of increasing air operations, including to support ground forces." The same goes for training Afghan pilots. Goldfein also said that the Afghan military "had been successful thanks to training and equipment supplies from the US," but added that "there is still a long way to go."
Obviously, the Joint Chiefs of Staff will work out their plans and make proposals, but I think that the leadership from the President was clear enough yesterday, and we plan to go on the offensive and destroy these terrorist networks,
in turn, said Air Force Minister Heather Wilson.
According to her, Trump's comments "represent a strategic correction in military operations," as well as a significant change in policy toward Pakistan.
At the same time, Goldfein said that he did not know anything about any changes in military ties between the United States and Pakistan.
On Monday, Trump announced a new strategy for action in Afghanistan. He refused to talk about the military aspects of the strategy, but made it clear that there would be no quick withdrawal of troops from Afghanistan. The president also clearly defined the role of Pakistan in the Afghan problem: there was a direct threat to Islamabad that he "could lose a lot if he continued to harbor terrorists on his territory."