French intelligence agencies have restored cooperation with their Syrian colleagues, told
Sputnik France
former head of the Central Service for Combating Terrorism at the Paris Prosecutor's Office and former deputy of the National Assembly of the country Alain Marceau.
He said that contacts with a number of Syrian special services, which France had "broken off" in 2012-2013 in "a somewhat harsh manner," were restored. This decision is due to the need to obtain a complete information picture of what is happening in the conflict zone in the Middle East, reports
RIA News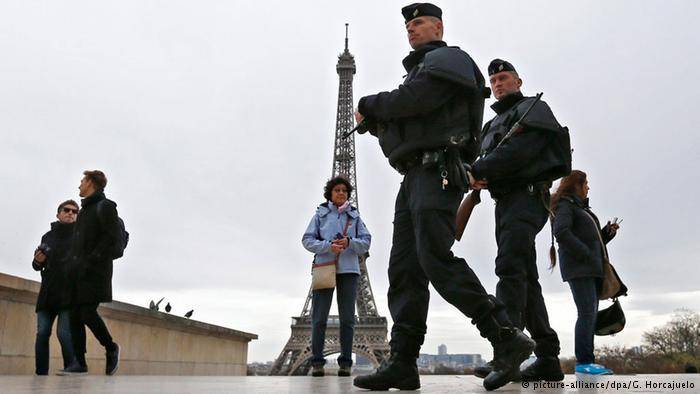 Today, the Russian and Syrian services are the most informed about what is happening in these countries. Whether we like it or not, it's so
- he stressed. Marceau said that France would later have to reestablish ties with the Iranian secret services, despite the negative attitude of Saudi Arabia.
Marceau acknowledged that earlier in France there was distrust towards the Russian special services, but now the policy of Paris, in his opinion, is aimed at rapprochement with Syria.
We can adhere to about the same diplomatic line as Russia. With the coincidence of positions in foreign policy there is no reason not to come to an agreement regarding intelligence
- he concluded -
Paris cannot fight the "Islamic State" * and at the same time support "An-Nusru" *. These groupings are the "universal Islamist enemy." "France can prove its sincerity to Russia
Marceau said that in a few days he himself was sent to Russia to meet with people responsible for counter-terrorism activities. "I think that we will again begin to actively cooperate with our Russian friends," he noted.
IG * An-Nusra * - terrorist organizations banned in Russia