In North Korea, died by James Dresnok, the last American soldier, who at one time turned to the side of Pyongyang, reports
Lenta.ru report
BBC News post.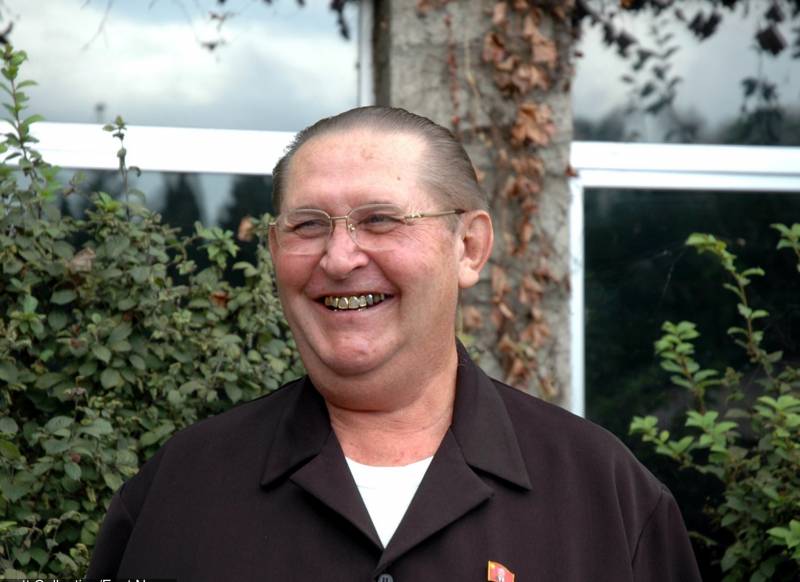 Dresnok died at the age of 74 years back in November last year, but officially he was officially announced only yesterday.
Father asked us about one thing - to become loyal workers, honestly serving dear leader Kim Jong Un, and raise children so that they follow our path,
said in an interview with the local edition of the eldest son of James, Ted Dresnok.
According to media reports, James served on the American base in South Korea and crossed the demilitarized zone with the North in 1962. As his colleagues told him, shortly before the escape, the soldiers traveled to the city on a fake document, and he was threatened by a tribunal. In addition, at that time "he suffered because of the separation from his wife."
One way or another, in the DPRK, James Dresnok lived more than 50 for two years, became a public figure and even a "movie star", starring, for example, in a film like "Unmarried Heroes". In addition, he voiced records calling on the soldiers on the demarcation line to fold
weapon
and go to the Pyongyang side. In films, the defector usually played the "American villains."