Supplies of liquefied American gas "are extremely important for the entire region," said Lithuanian Foreign Minister Linas Linkiavicius, reports
RIA News
.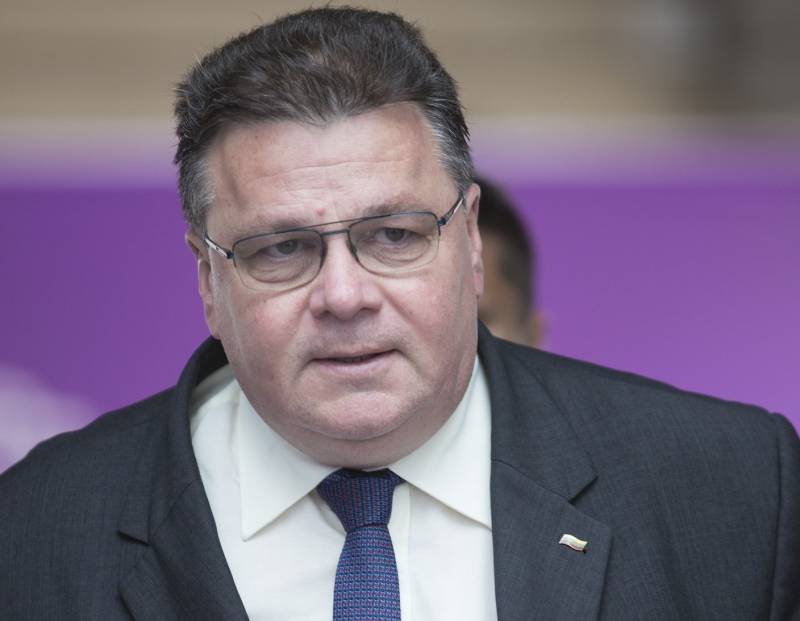 Earlier, the Lithuanian Energy Ministry announced the arrival in Klaipeda of a tanker with the first batch of liquefied natural gas (LNG) from the USA.
The ship Clean Ocean delivered thousands of LNG cubes to the 140 port. The supply contract between Lietuvos duju tiekimas and Cheniere Marketing International, which is part of the American energy concern Cheniere Energy, was signed in June of this year.
The head of the Ministry of Energy, Zhigimantas Vaiciunas, said on this occasion that the supply will be strengthened "not only energy independence (of the country), but also competition among gas suppliers."
We want to strengthen our relationship with the United States in many ways, in addition to defense and security. Energy trading is one of the strategic areas of cooperation
said the head of Lithuanian diplomacy Linas Linkyavichus.