According to the online publication "
Look
»
news
The Vesti Ukrainy agency reports that the vandals in Lviv grave the grave of the Hero of the Soviet Union, the legendary Soviet intelligence officer Nikolai Kuznetsov, located on the Hill of Glory.
Unidentified persons stole metal letters and numbers from a tombstone on the grave. The corresponding statement to the police arrived in the morning of August 21. It is alleged that law enforcement officers establish the circumstances of the incident, the issue of a criminal case is being decided.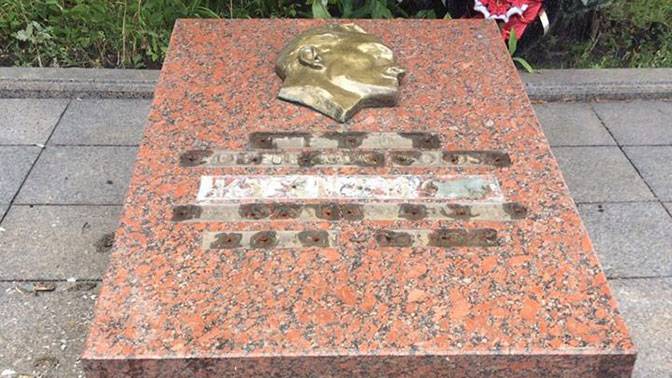 In 1942, Nikolai Kuznetsov was abandoned in the German rear, under the name of Lieutenant Paul Siebert. Being under deep cover, he managed to warn Moscow about the preparation of the German offensive on the Kursk Bulge. With the help of partisans captured the commander of the special forces of the Reich, General von Ilgen. He reported on the impending assassination attempt of the Nazi special services on the heads of the USSR, the USA and England during the Tehran conference in 1943. He revealed the location of Adolf Hitler's bet, code-named "Werewolf".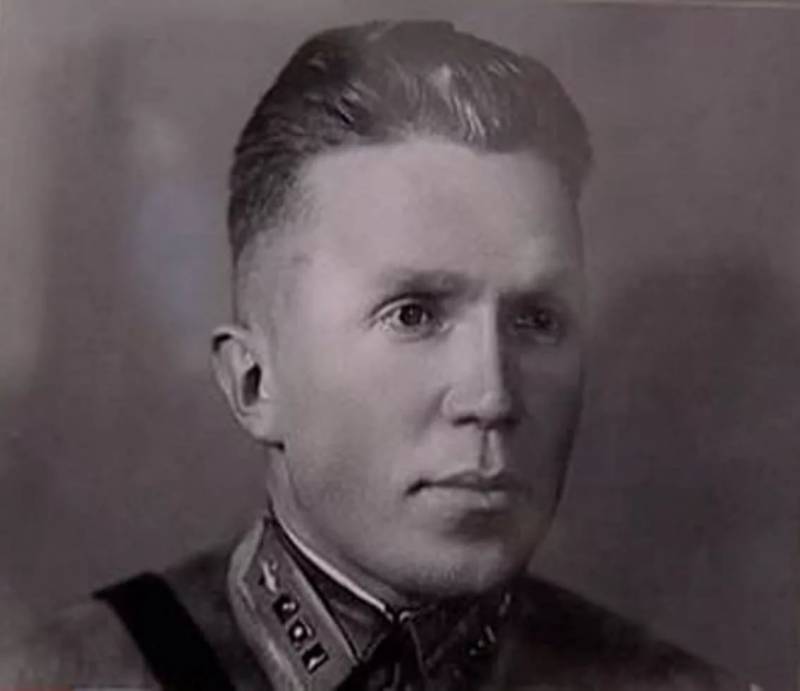 Vandalism against monuments dedicated to the heroes and victims of World War II is becoming a standard phenomenon in the life of modern Ukraine. For example, recently in Poltava a monument to General Nikolai Vatutin was poured over by unknown persons with red paint. At the end of May, vandals poured red paint over the Menorah monument in Babi Yar, which was erected on the 50th anniversary of the first mass execution of Jews. Prior to that, it was reported that the memorial to the victims of the Holocaust in Chernivtsi was painted with a swastika.
But the barbaric attitude to their own
stories
It began in Ukraine almost immediately receiving its independence. At the beginning of the 1990s, a monument to Nikolai Kuznetsov was dismantled on the square of the city of Lviv. Read more about the life and death of this heroic man read:
here
.