Marine multipurpose ground-effect vehicle "Seagull" will be created in the Russian Federation in 2020-2022 years, reports
TASS
report of the director of the Scientific-Production Enterprise "Radar Mms" Ivan Antsev.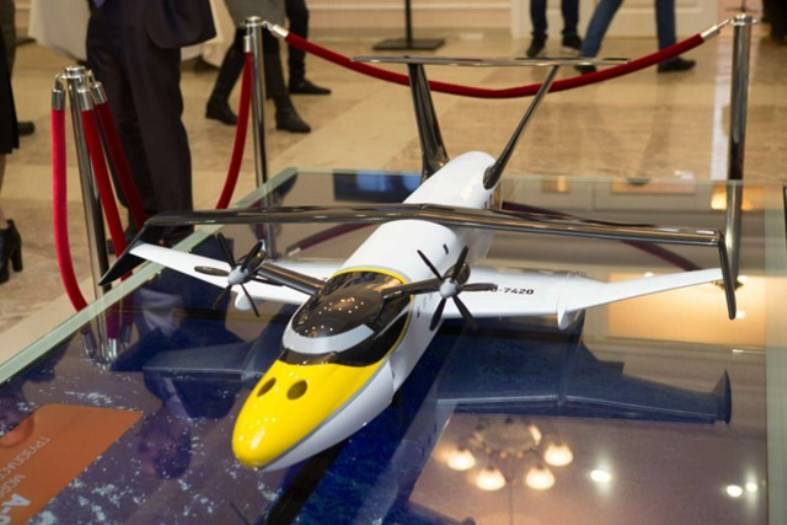 Design documentation is already being developed for this project, and modeling, control and navigation and radio-electronic systems are being developed. Conducted tests on scale models. We are moving to ensure that in the near future, "Seagull" stood on the wing. The real terms of its appearance in the gland are the 2020-2022 years,
said in an interview with Antsev.
The "Seagull" is an ekranoplan with a tonnage of 54, which can carry about 100 passengers.
According to the director, "its interior will look like an airplane, the crew will be two people, carrying capacity - nine tons". The machine can also be used for freight traffic, special tasks of the Emergencies Ministry, as well as for environmental monitoring.
Fundamentally, I can say that the state is interested in an ekranoplanostroeniya, we are working in this direction (...) Ekranoplans are a fundamentally new, very promising type of transport, because an ekranoplan can go to an unequipped coast or platform, can be operated when the sea is rough, transport large loads
told Antsev.