French media reports that in Marseille, a car driver rammed two bus stops at which people were waiting for the arrival of public transport. It is known that as a result of the incident several people were injured, at least one died.
Information agencies referring to representatives of the Marseille police department report that the driver was detained. At the same time there are no definite data, for what reason a bloody incident occurred: was it caused by the fact that the driver lost control of the vehicle, or was there another terrorist attack?
Many European media outlets write about the attack, not yet receiving official comments from representatives of French law enforcement agencies. After the bloody events in Barcelona and after reports of the Spanish police that the Catalan terrorist managed to escape from law enforcement and probably cross the French border, such publications are, in principle, explainable.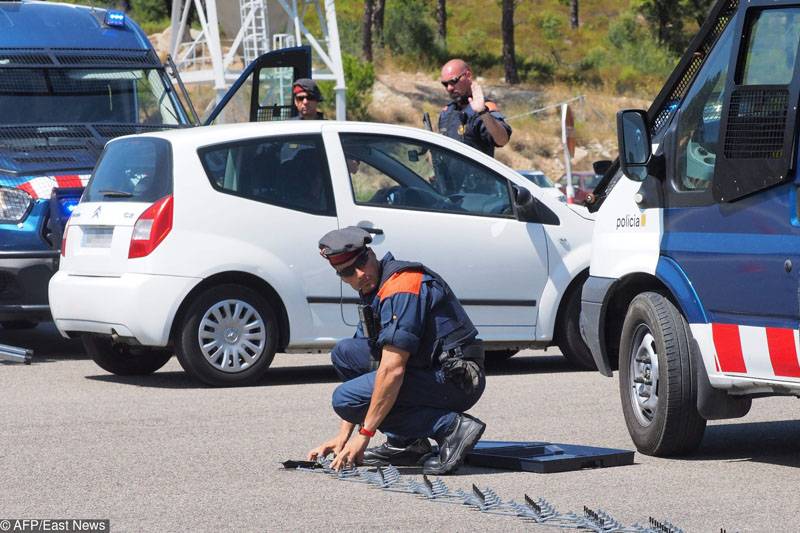 From the commentary of the officer of the Marseille police department:
We do not yet know the motives of this person. His personality is now being established.