As the
InoTV
, the Austrian edition of Der Standard announces the disorganization by the leadership of the Russian Federation of the global positioning system (GPS) using
the so-called "spoofing"
, i.e. sending a false signal to the device with the wrong location.
The author of the article, Adrian Lobe, believes that GPS, widespread throughout the world, has demonstrated vulnerability to outside intervention, as precedents in the Black Sea have shown.
So, 22 June ship, moored in the Novorossiysk port, reported to the US Navy management about the problems with the definition of their own coordinates. Instead of the real location, the navigation device showed Gelendzhik Airport, located at a distance of 32 km. Similar problems were observed in 20 other ships. The study of the devices showed their serviceability, in connection with which the author assumes that there was not a technical failure, but targeted sabotage.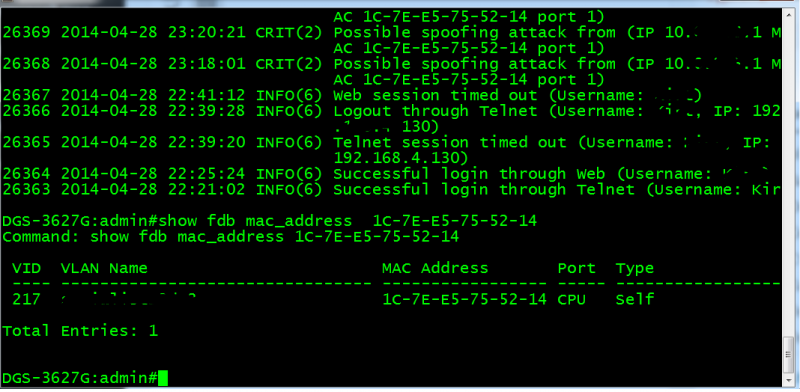 According to the New Scientist magazine, the Russian Federation has long been waging an electronic war against navigation systems with the help of the so-called "spoofing". It sends false GPS signals to your device indicating an incorrect location. This method was used in the US Army to repel attacks.
drones
causing the UAV to crash.
A similar case was in Moscow, when there were complaints from the population of the megalopolis about malfunctions in the operation of applications using GPS technology. Next to the Kremlin, the car badge began to jump around the map. As suggested by blogger and IT expert Grigori Bakunov, a transmitter is installed in the Kremlin that interferes with GPS devices.
According to Todd Humphreys, a professor at the aerospace department of the University of Texas, the e-war methods used by the Russian Federation are a potential threat to unmanned vehicles and a futures exchange, trading on which is based on GPS positioning. The main danger, in his opinion, is the imperceptibility of manipulations, the detection of which occurs too late.