According to the online edition "
Jane
"On August 15, the German military department announced that the number of military personnel in the country's armed forces has reached 179 thousand. Of these, 170 thousand are professional military personnel (officers and contract soldiers), 9 thousand are conscripts.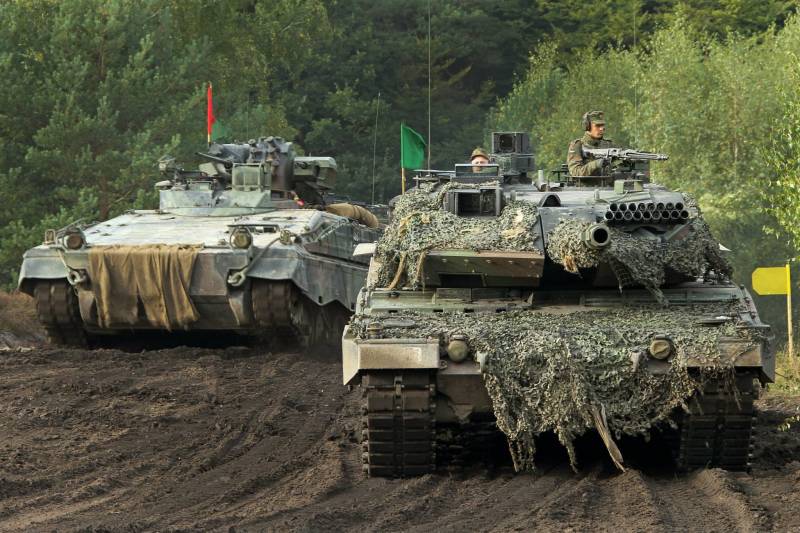 This indicator shows the first noticeable increase in the number of the German Bundeswehr, which has experienced almost continuous reductions since 1990.
Historical
the minimum was observed at the beginning of 2016, when the troops totaled 166,5 thousand people.
In May 2016, German Defense Minister Ursula von der Leyen announced the need to increase the number to 198 thousand people. "in response to the exacerbation of the international security situation and the expansion of Germany's military commitments." Of these, 80% of the increase should come from contractors.