Nezhinsky repair plant (part of the concern "Ukroboronprom") fell under the procedure of rehabilitation (rehabilitation) due to the lack of orders from the Ministry of Defense, reports
TASS
.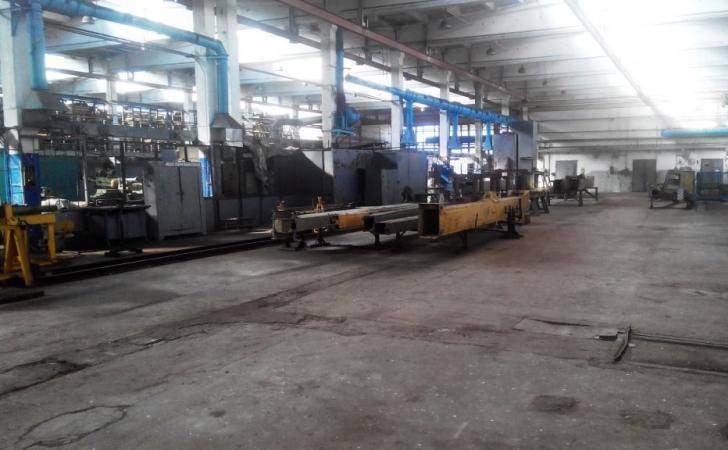 "The state enterprise" Nezhinsky Engineering Equipment Repair Plant ", which is part of Ukroboronprom, in 2016 unsuccessfully and last time tried to win the tender of the Ministry of Defense of Ukraine. (...) Already this year, precisely because of debts owed to employees on wages, budget and creditors in the amount of about 8 million hryvnia ($ 310 thousand), the company was not allowed to participate in public tenders. It was with the aim of optimizing costs and managing assets that the plant began a reorganization procedure, "the concern's release says.
According to the press service, this situation at the plant was due to the fact that the Ministry of Defense of Ukraine for the last "three years has given contracts to a private enterprise that does not have production space and was used to carry out bestovarnyh and conversion procedures with fictitious firms."
Nezhinis received the last two orders from the military in 2014 year. Full payment of the sold contracts was made only after the company went to court. Last year, as part of the rehabilitation, it has already lost several of its facilities. However, plant director Sergei Prikhodko said that all the strategic facilities needed for the repair and restoration of equipment are still owned by the company.