One of the main tasks of the new Iranian government is to preserve the deal on the nuclear program, reports
RIA News
statement by President Hassan Rouhani.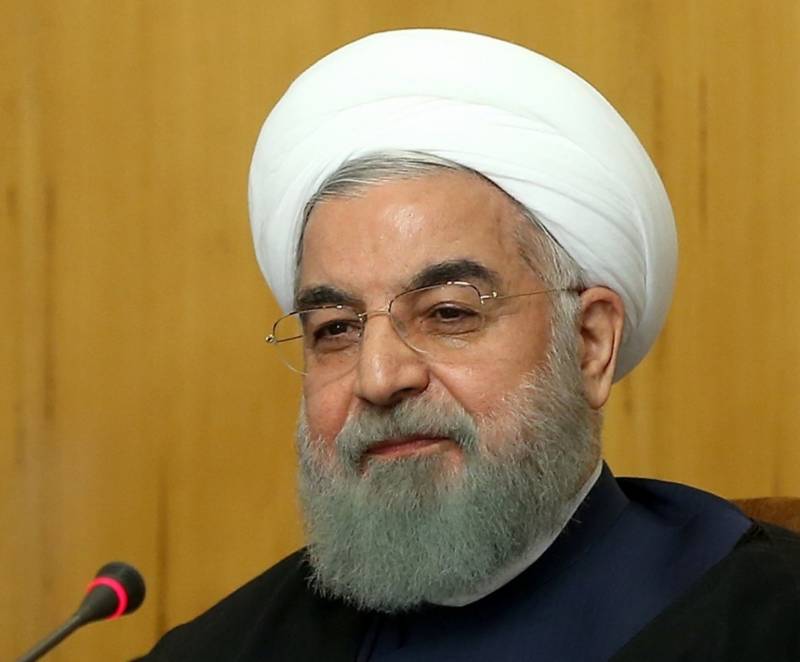 The most important work of our Foreign Minister will, firstly, be to support a joint comprehensive plan of action (on a nuclear agreement) and prevent the United States and our other enemies from achieving the goal,
said the president in parliament when discussing his proposed cabinet of ministers.
Last Monday, Rouhani said that Iran could withdraw from the agreement on the nuclear program "in a matter of hours" if the United States continues to expand sanctions. Earlier, the country's parliament approved a bill providing for the allocation of $ 520 million to develop a domestic missile program. Such a step was taken in response to US sanctions.
Recall that in July 2015, Iran and the "six" international mediators reached an agreement on resolving the long-standing problem of the Iranian atom. A joint comprehensive action plan (FIPA) was adopted, the implementation of which removes the previously imposed economic sanctions from Tehran by the UN Security Council, the United States and the EU. The plan came into effect in January 2016.