The newest small missile ship (MRK) of the Black Sea
fleet
(Black Sea Fleet) "Vyshny Volochyok", built at the Zelenodolsk shipyard, is preparing to conduct factory and sea trials, reports
press office
Southern Military District.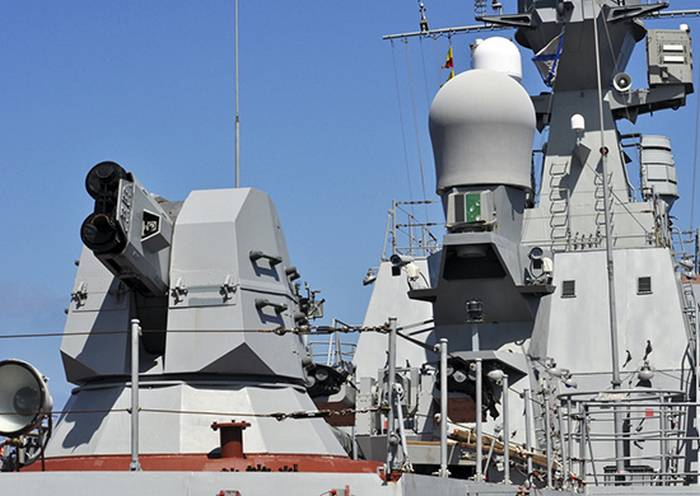 The tests, as well as the IRC Serpukhov and Zeleny Dol, which are of the same type before, will be held at the Novorossiysk naval base, where all the conditions have been created for this. At sea, the ship will be tested in all modes of operation, will carry out artillery firing, after which until the end of this year it will join the crew of the Black Sea Fleet missile boats.

- said in a statement
Currently, the ISCs are installing systems and structures disassembled during the towing of the Vyshny Volochka along the river beds.
The IRC of the 21631 project developed by Zelenodolsk Design Bureau OJSC are multi-purpose ships equipped with modern artillery, rocket, anti-sabotage, anti-aircraft and radio-technical armaments.
The Vyshny Volochyok is the sixth ship of the modernized series "Buyan-M", which have an increased displacement and are equipped with the newest high-precision long-range rocket armament - the Kaliber-NK universal missile system, designed to destroy sea and coastal targets.