19 August 2017 about 11 hours 20 minutes in the city of Surgut an unknown man armed with a knife, moving along the main streets of the city, attacked passersby, causing 8 citizens to be stabbed by wounds, reports
investigative committee
RF.
All victims were hospitalized with injuries of varying severity. According to the citizens, the staff of the faculty immediately arrived at the scene, who, in order to suppress the unlawful actions of the assailant
weapon
, with the result that the attacker was eliminated.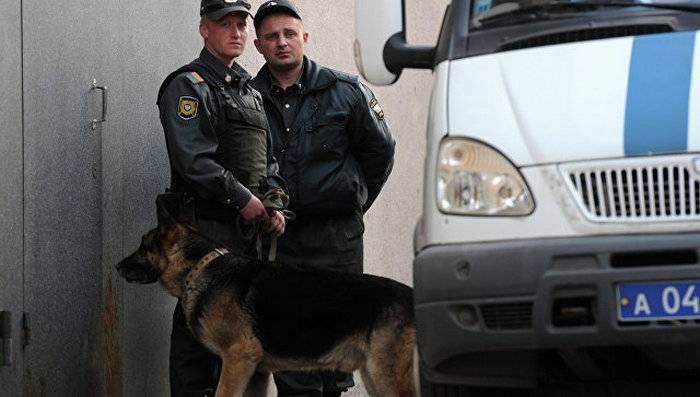 On the fact of the incident, the investigative bodies of the Investigative Committee of the Russian Federation in the Khanty-Mansiysk Autonomous Okrug - Ugra initiated a criminal case on the grounds of a crime under Part 3 Art. 30 Clause "a" h. 2 Art. 105 of the Criminal Code (attempted murder).
Currently, investigators and criminologists of the regional IC of Russia are working at the scene of the incident. The circumstances, motives, and the identity of the assailant are clarified.