The commentator for The Nation, Tom Engelhardt, has become the author of an article that describes the US attempts to solve issues in its favor in various countries of the world in very strict terms. The author of the material is clearly not the point of view that is generally accepted in the United States. According to the observer, in the States they don't want to think that, taking upon themselves the functions of a "world gendarme", the United States deserves the imposition of sanctions much more than all those against whom these sanctions were imposed.
Tom Engelhardt calls the current situation on the planet an attempt by the US to impose its hegemony around the world, even where American views, to put it mildly, do not share.
The author informs readers that under the guise of combating terrorism, the United States is trying to implant the device that they understand "right and only possible" themselves. The fight against terrorism has become a tool for voicing its own claims to world domination.
"In order to convince themselves of the correctness of the chosen tools, officials in Washington are constantly forced to publicly declare American exclusivity," the author of the material in the Western press states.
Engelhardt:
Am I not right that it is our superpower that played the main role in shaping the global chaos that is manifested today throughout the world.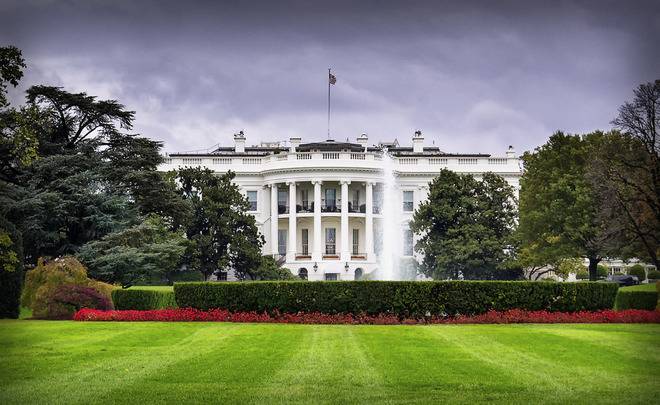 The author of the material states the fact that the United States, in an attempt to justify its actions, is constantly trying to find the guilty outside the country. Every time these are the leaders of the countries with which the USA is "experiencing problems": Vladimir Putin. Kim Jong-un, the leaders of Iran and the Philippines.
For obvious reasons, this rational voice is lost in the choir of those who sing along with the American elites, plunging the world into chaos and receiving certain dividends from it.