The resident representative (ambassador) of Latvia in the North Atlantic Alliance Indulnš Berzins has allowed himself amazing rhetoric towards Russia. This Latvian official decided to comment on the relations of the Baltic States with the Russian Federation. From the statement of Mr Berzins:
Russia is annoyed by the very existence of the Baltic countries.
This comment by the Latvian ambassador to the North Atlantic Alliance suggests that the Baltic countries are looking for at least some reason to explain the increasing military presence of the North Atlantic alliance countries in the Baltic region. Having the opportunity to blame Russia for allegedly annoying the presence of Moscow's concern about the Baltic countries is a kind of basis for the existence of the Baltic states as such. At the same time, the Baltic states continue to seek support in the West, and for this purpose the designation of Russia as the main "aggressor" is best suited.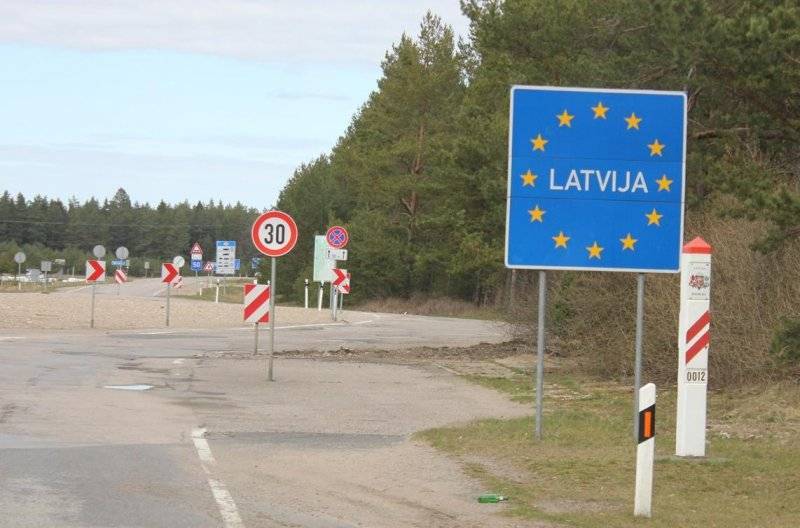 At the same time, it is hardly worth saying that the Baltic states designate Russia as the main external aggressor without a hint from the West or a desire to declare Russia as the main external force for destabilizing the situation in the Baltic region. The words of the President of Lithuania Grybauskaite that the Russian Federation uses the exercises in the Republic of Belarus as a springboard for the attack of the Baltic States and Poland, is a confirmation of this.