An unknown person attacked passers-by in the Finnish city of Turku with a knife, several people were injured, the police shot at the suspect, law enforcement agencies said.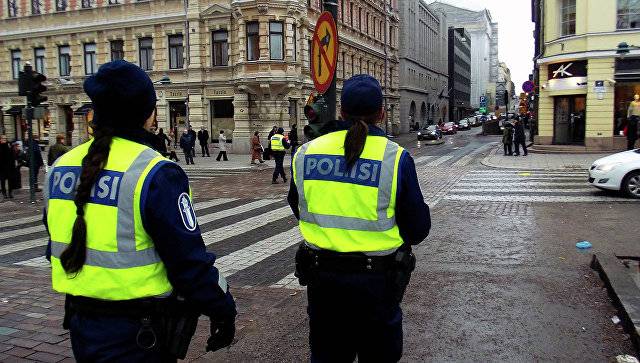 Several people were stabbed in the center of Turku. The police opened fire on the attacker. One person arrested
- said in a statement the local police in
Twitter
.
According to the Yle TV and Radio Company, the police urged local residents to avoid the area of ​​the incident.
Eyewitnesses report that they heard one or several shots.
Whether this attack is yet another terrorist attack is currently unknown. No official statement at this time.