The government of the Russian Federation strengthens its military positions in Central Asia, where unrest continues because of the conflict in Afghanistan.
RIA News
The message of the Minister of Defense Sergey Shoigu.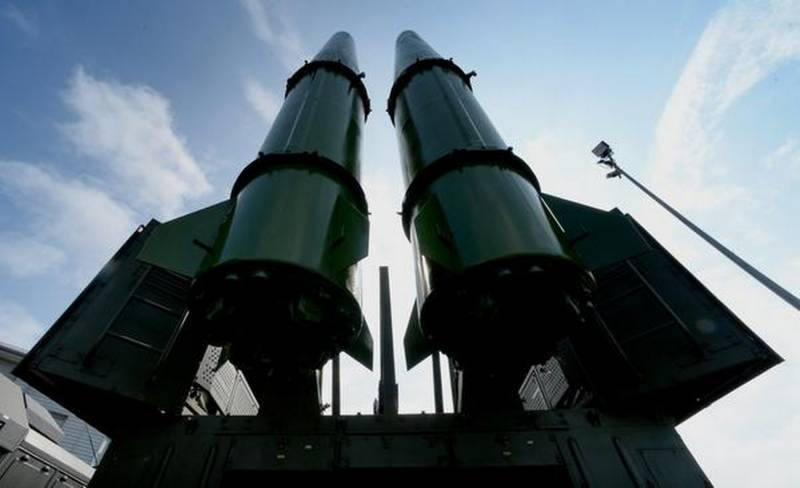 The situation in Central Asia remains unstable. Armed conflict continues in Afghanistan between government security forces and Taliban and ISIL (both groups are banned in the Russian Federation),
Shoigu said at a meeting of the departmental board.
According to him, "The Central Asian strategic direction, located in the zone of responsibility of the Central Military District, is today one of the most important."
The command of the military district pays special attention to the implementation of joint practical measures with the armed forces of the countries of Central Asia, which contributes to strengthening the position of Russia in this region,
Shoigu stressed.
He recalled that "for the first time in July, within the framework of a sudden readiness check, for the first time, together with the Tajik soldiers, training was conducted on shooting and fire control using reactive volley fire systems" Uragan "and the Iskander-M operational tactical missile system".
The attacks on the conditional targets of the enemy operational-tactical
aviation
. During the inspection, the troops confirmed their ability to carry out combat training missions in accordance with the general plan and in a single operational environment,
added the minister.
He noted that joint operational and combat training activities with units of the Armed Forces of Tajikistan, Kyrgyzstan, and Uzbekistan are planned for the second half of the year.