According to the news agency
Ryongap
with reference to military sources, during an artillery exercise in South Korea, an explosion occurred in the K9 "Thunder" self-propelled howitzer
The exercises were held in the Ch'orvon district of the South Korean province of Gangwon-do, the County is located on the east coast of the Korean Peninsula near the demilitarized zone separating South Korea from the DPRK. As a result of the explosion, seven people were injured, one of them died in the hospital, reports
RIA News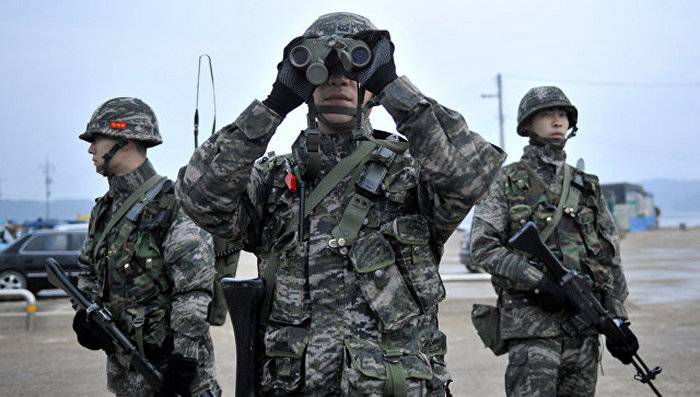 According to the agency, the K-9 self-propelled howitzer is designed for five people, however, in the accident where the accident occurred, two more inspectors were present during the exercise. The causes of the explosion have not yet been established.
We know that there was a fire inside the howitzer. Now it turns out whether the fire caused an explosion
- the agency cites the words of a military source.
On Monday, 21 August, joint US and South Korean maneuvers will begin on the peninsula. They will involve tens of thousands of military of both countries. Pyongyang has already stated that it regards the exercises as preparation for war.