Information Agency
TASS
He reports that a new sentence is coming into force in relation to the former colonel of the Main Intelligence Directorate Vladimir Kvachkov. Vladimir Kvachkov received a new criminal term, and this is a year and a half of a strict-security colony, for "spreading an extremist video."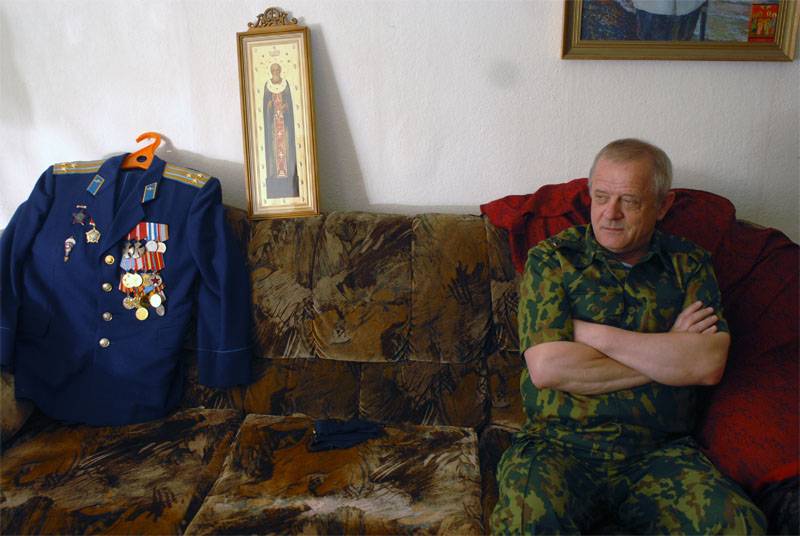 From the material of the information agency:
The Privolzhsky District Military Court found Kvachkov guilty under part of 1 Art. 282 of the Criminal Code of Russia ("Incitement of hatred or enmity, as well as the humiliation of human dignity") and sentenced him to 1 year 6 months of imprisonment in a colony of strict regime.
This is a video that convicted to 13 years of imprisonment for "attempting to seize power and overthrowing the state system of Russia," Colonel Kvachkov recorded in a colony with a mobile phone camera. A video message by Vladimir Kvachkov was published on the Internet in the summer of 2015. The court found the words expressed by Kvachkov to be extremist.
Initially, Kvachkov was charged with a crime under part 1, Article 205 of the Criminal Code of the Russian Federation "Assistance to terrorist activities".
Under the new article, the prosecution requested for the defendant 3 a year of imprisonment (in addition to 13-ti). Vladimir Kvachkov did not admit his guilt without title and reward.
Kvachkov has been deprived of his liberty since 2005, when he was arrested on charges of attempting to assassinate Anatoly Chubais, then the head of RAO UES.