The Russian Aerospace Forces over the week have destroyed over 730 facilities of international terrorist groups that are conducting military operations in Syria, reports
RIA News
message of the Ministry of Defense of the Russian Federation.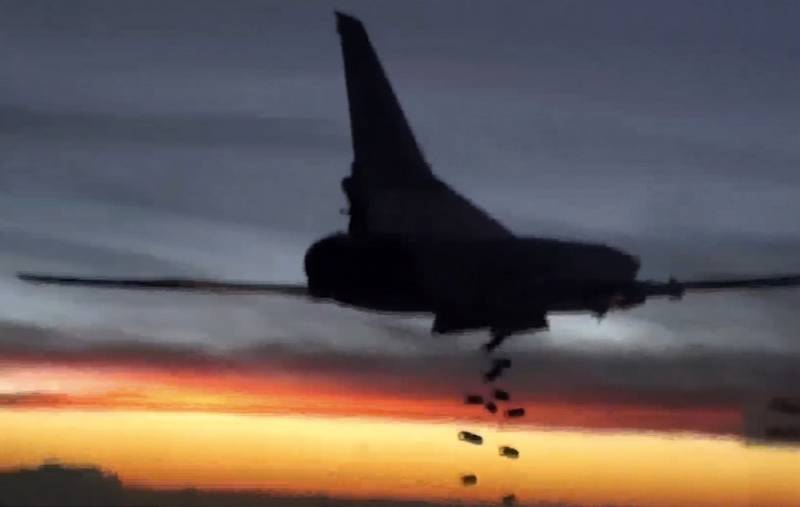 According to the information, over the past week Russian planes made more 290 sorties.
At the same time, about 160 objects of the Islamists were detected by calculations of unmanned vehicles, which made over 120 reconnaissance missions over the same time.
Recall, the armed confrontation in Syria has been ongoing since March 2011. As a result, according to the UN, more than 220 thousand people died. Since September 30, 2015, at the request of the President of the SAR, Bashar Assad, Russian attacks began to inflict attacks on terrorists
aviation
. With the support of the Russian Armed Forces, Damascus managed to turn the tide and go on the offensive in key areas. In Syria, the Khmeimim airbase and the naval logistics point in Tartus operate. In addition, the Russian center for reconciliation of the parties is successfully operating in the country.