The Catalan Police Department reports the death of the fifth (wounded) terrorist. All the terrorists were disarmed and neutralized in the city of Cambrils, located about 120 km from Barcelona. It is reported that in this locality of Catalonia a planned run over pedestrians was made. Seven suffered, two of them are in extremely serious condition. Among the wounded - law enforcement officers.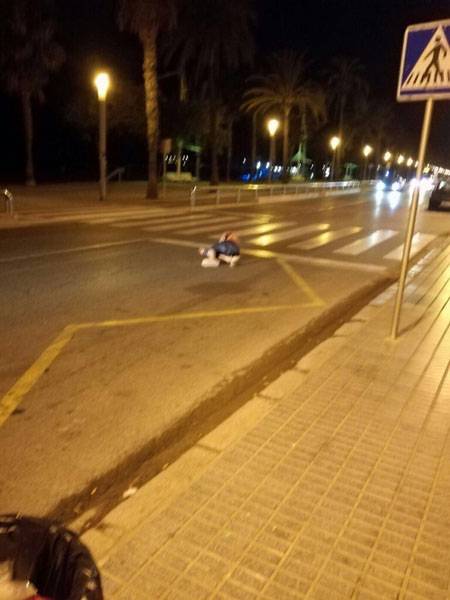 Four terrorists by the police were liquidated on the spot. The fifth was injured and was detained, but died a few hours later.
Cambrils is a Catalan municipality in the province of Tarragona. The population is just over 30 thousand people. It is popular with foreign tourists as a resort.
Intelligence agencies checked the presence of suicide belts on the bodies of terrorists. For this, a controlled explosion was made. According to the police department of Catalonia, no death belts were found.
Recall that in the terrorist attack on the pedestrian street of Barcelona, ​​committed the night before, 13 people died. Over 100 injured varying degrees of severity. Police detained two people. The driver of the van managed to escape prosecution. Almost all of the Spanish police are involved in his search.