The satellite launched from Baikonur was put into orbit and accepted for ground control of the Russian Defense Ministry, reports
RIA News
message of the press service of the military.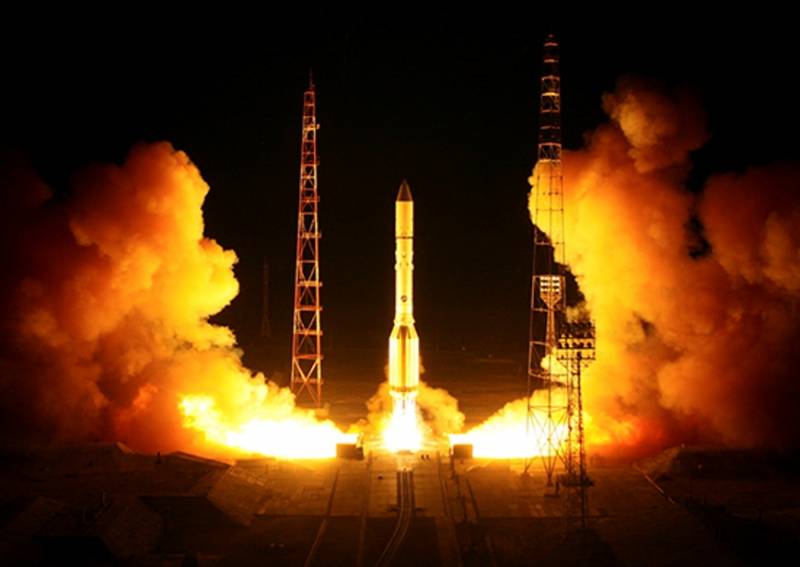 The spacecraft, launched in the interests of the Russian Defense Ministry from the Baikonur cosmodrome, was put into a target orbit at the estimated time and taken to control ground-based facilities of the Space Forces of the Aerospace Forces,
the report said.
According to the information, "a stable telemetric connection is established and maintained with the spacecraft, the onboard systems of the satellite are functioning normally."
The ministry added that "after taking control of the spacecraft assigned a sequence number" Cosmos-2520 "."
Recall, the launch of the heavy-class Proton-M launch vehicle with a military spacecraft was carried out today at 01: 07 (MSK).