Servicemen of formations and military units stationed in the Volgograd region will take part in the command and staff training (CST), conducted under the leadership of the commander of the Southern Military District, Colonel-General Alexander Dvornikov, reports
press office
Southern District.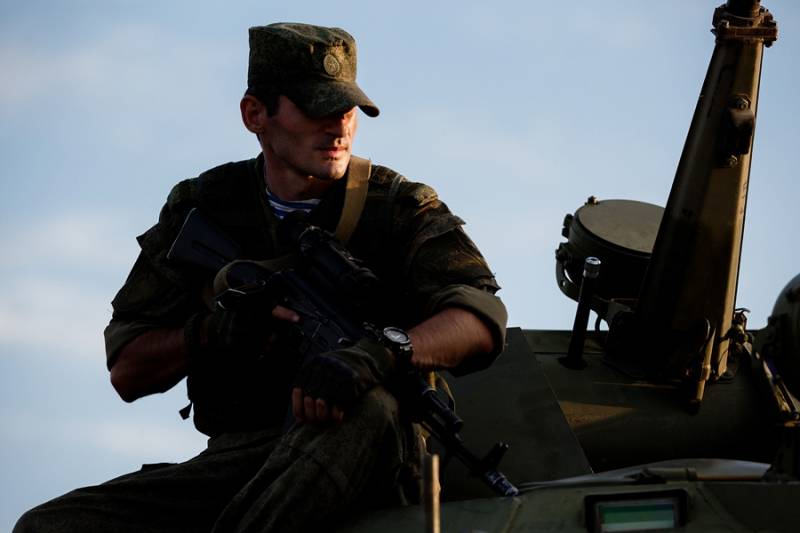 "The main goal of the training is to improve the practical skills of commanders and chiefs, the coordination of command and control bodies to bring subordinate formations and military units to the highest degree of combat readiness, the organization of command and control and interaction in the performance of combat missions," the release says.
It is reported that "in the course of the command and control squadron, servicemen will work out the issues of managing units using the latest communication and automation systems, and will clarify the algorithms for the actions of officials of formations and military units."
Command and control of the troops will be organized from mobile field command posts, and the coordination of practical actions of the troops will be carried out through the regional command center of the district headquarters.
The training is a planned event, about 3 thousand servicemen and more than 500 units of military equipment are involved in it.