Chief Strategic Advisor to the President of the United States Stephen Bannon announced the economic war between the United States and China, reports
RIA News
.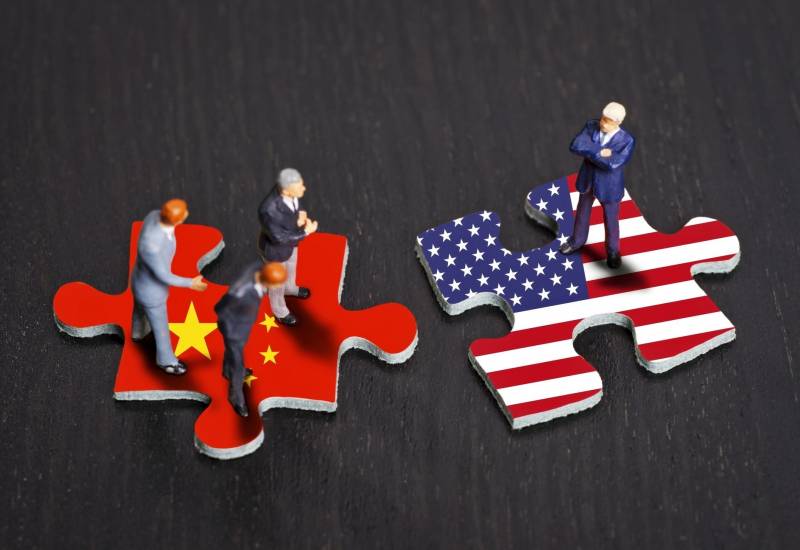 We are in a state of economic war with China. They are not shy to talk about what they do. One of us will be the hegemon in the coming 25-30 years. And if we get stuck on this path, it will be them,
The adviser said in an interview with American Prospect.
If we continue to lose, then in five or ten years we will reach the point where we will never be able to recover,
noted Bannon.
He admitted that the Chinese authorities could reach an agreement that would lead to the freezing of Pyongyang's nuclear program, and Washington would then withdraw its troops from the Korean Peninsula. However, according to the politician, this is possible "only in the long term".
Bannon also stressed that the Korean problem has no military solution.
Until someone proposes a solution that will show me that 10 million people in Seoul will not die within 30 minutes from the use of (Pyongyang) conventional weapons - I don't know what to say here. Forget about it, there is no military solution,
he declared.
Earlier it was reported that Trump intends to use the 301 article of the 1974 Trade Act of the Year, which allows the United States to unilaterally set barriers to export goods. This measure could lead to higher tariffs on imports.